Facial unlocking has been around for a while, but Apple's iPhone X Face ID changed the game for everyone. The advanced 3D sensing facial recognition in Apple's flagship has set a new bar for security on mobile devices and its convenience is trying to replace fingerprint scanner altogether.
While 2018 is going to be the year where most new flagships will explore Apple-like facial recognition technology, OnePlus is giving older customers a chance to experience this new tech even if it's not as accurate as the iPhone X's Face ID. OnePlus is planning to bring OnePlus 5T's marquee facial recognition feature to older models after confirming its arrival on OnePlus 5 smartphone.
"You all inspired us to bring Face Unlock to the OnePlus 5. When you share your thoughts and feedback, you impact how we build and maintain our devices. In the spirit of building together, we'd also like to ask our OnePlus 3 and 3T users: Do you want Face Unlock too?" OnePlus co-founder Carl Pei asked fans in a blog post on Thursday.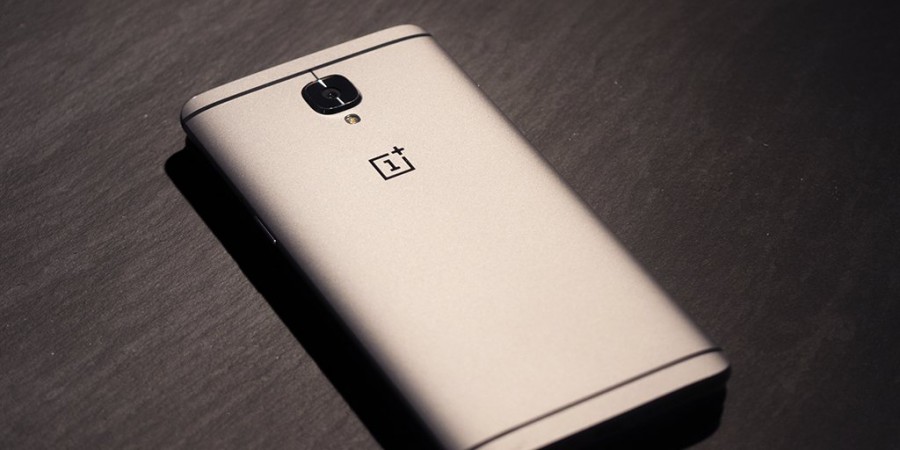 So if you are a OnePlus 3 or 3T user, do let OnePlus know if you're interested in having the ultra-fast facial recognition option to unlock your phones. We had the chance to review the feature in OnePlus 5T and we were absolutely thrilled by its accuracy, efficiency and speed.
Users have already started commenting their mixed responses on the forum's post.
"For me, it's a NO. I don't wanna be a isheep for now. But if you can do then do it, so we can survive the pile of useless/ whinning threads asking for it. And my vote goes to under screen FP scanner," wrote one user identified as varma246.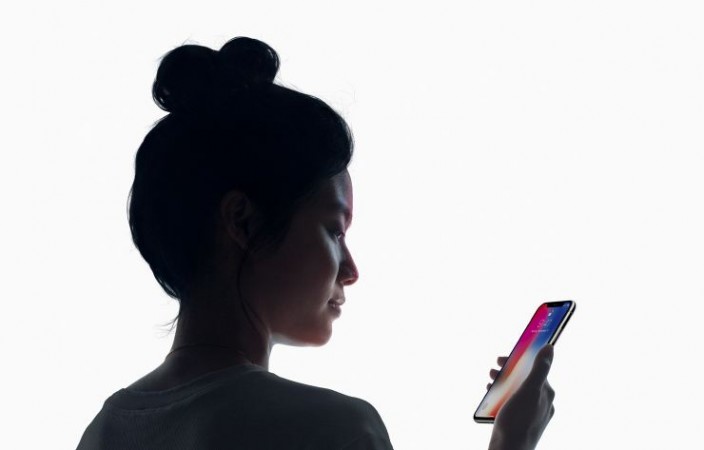 "Personal opinion: No. Coz i don't want the mobile to unlock when i just want to see the time or dismiss some notifications," another user wrote in disagreement.
But there were many yeses on the post.
"Yes yes yes a big yes from OnePlus 3/3T users indeed," wrote one user.
"Definitely a yes for face unlock on the 3/3T, it's a nifty little feature to have given the hype," another user nodded in agreement.
So what's it going to be?
OnePlus is still asking for user's feedback and it won't be implemented immediately. Firstly, OnePlus 5 is yet to receive the feature, which will be done only after vigorous testing in the upcoming Open Beta build. The company hasn't given a specific rollout date of Face Unlock to OnePlus 5 users worldwide in an official release build.
In the meantime, users of OnePlus 3 and OnePlus 3T devices can comment on the thread or tweet to the company's official handle to be heard and wait for the final decision.