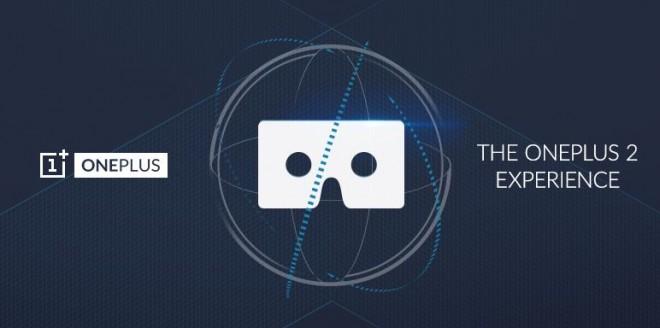 OnePlus One was a great success and the makers are all set to release OnePlus 2 on 27 July. However, OnePlus has something big in store for its fans before the grand unveiling of its second smartphone. The Chinese smartphone-manufacturer has announced that it will be conducting a unique virtual reality event and will stream the event through its custom Cardboard VR.
Users who want to be part of the event can purchase the Cardboard VR headset on 17 July through Amazon India for a price as low as ₹99 plus shipping. The company has also announced that it will be giving away free headsets to a few early backers. It is believed that there is a limited stock, so act fast if you want to get your hands on OnePlus Cardboard VR headset.
This is not the first event OnePlus is organising to hype up the release of its OnePlus 2. Earlier this week, it launched Operation Comrade to rope in a few eccentric individuals in a secret mission to build more hype around OnePlus 2, BGR reported.
OnePlus is also taking its time to reveal full specifications of the upcoming phone. Enthusiasts are getting access to this information in bits and pieces. Only recently YouTuber Marques Brownlee revealed that OnePlus 2 will have a 13mp rear camera with laser autofocus and f/2.0 aperture.
Other specifications revealed so far include an improved version of the Snapdragon 810 processor, USB Type C port, a physical home button with a fingerprint sensor, a 3,300mAh battery, faster LTE, a slimmer full metal body and a 5.5-inch full HD (1,920×1,080 pixels) display.
After the success of OnePlus One, the smartphone-maker will be using the same invite technique to make its OnePlus Two available to users. However, the company did announce that getting an invite will be a lot easier this time around. The invitations will be available to OnePlus purchasers sooner and there will also be a reservation list, the company revealed.