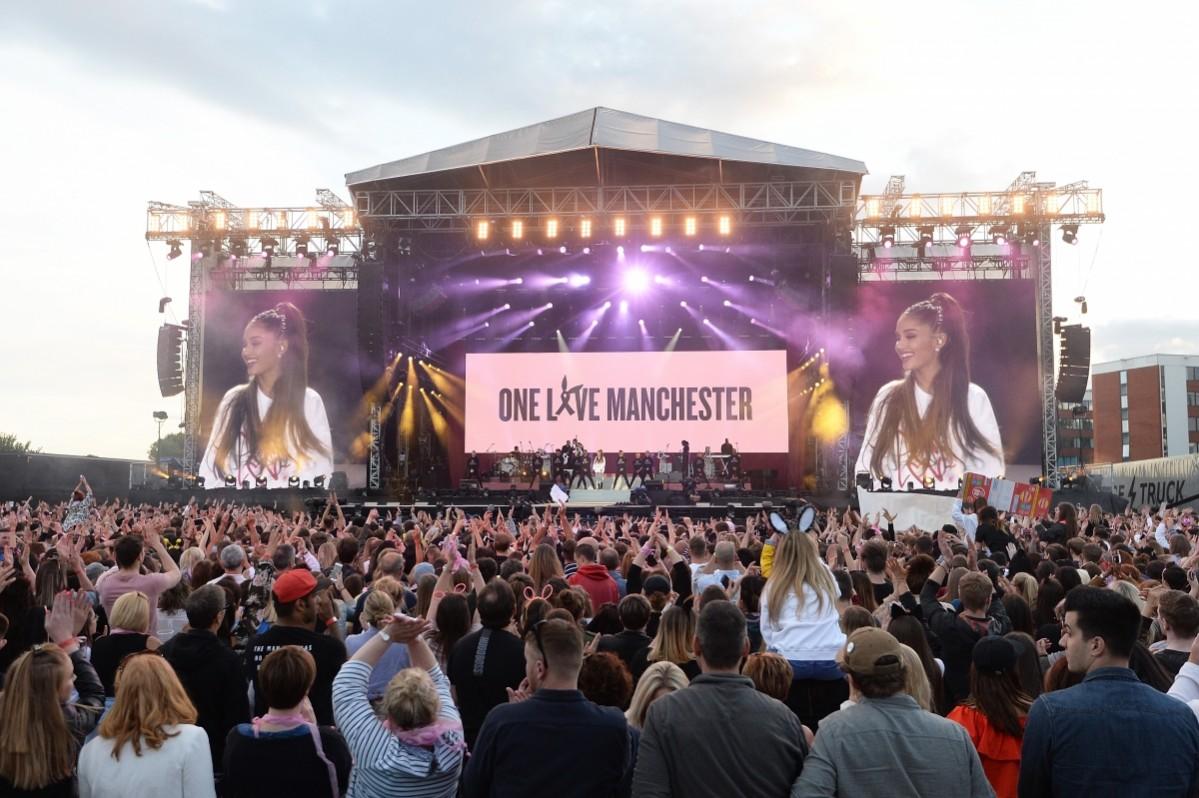 The One Love Manchester benefit concert led by Ariana Grande celebrated the spirit of Manchester on Sunday night. The benefit concert was held to remember the victims of Manchester bombing.
Also Read: Piers Morgan knows when to say sorry; apologises to Ariana Grande for misjudging her
The benefit concert was organised in less than two weeks after the terror attack that killed 22 and injured more than 50 people on May 22 night at Manchester Arena, UK, soon after Ariana Grande's concert ended. Led by Ariana, several celebrities, including Justin Bieber, Chris Martin, Miley Cyrus, Katy Perry, Liam Gallagher, Little Mix, Niall Horan, Pharrell Williams and Gary Barlow, performed on stage.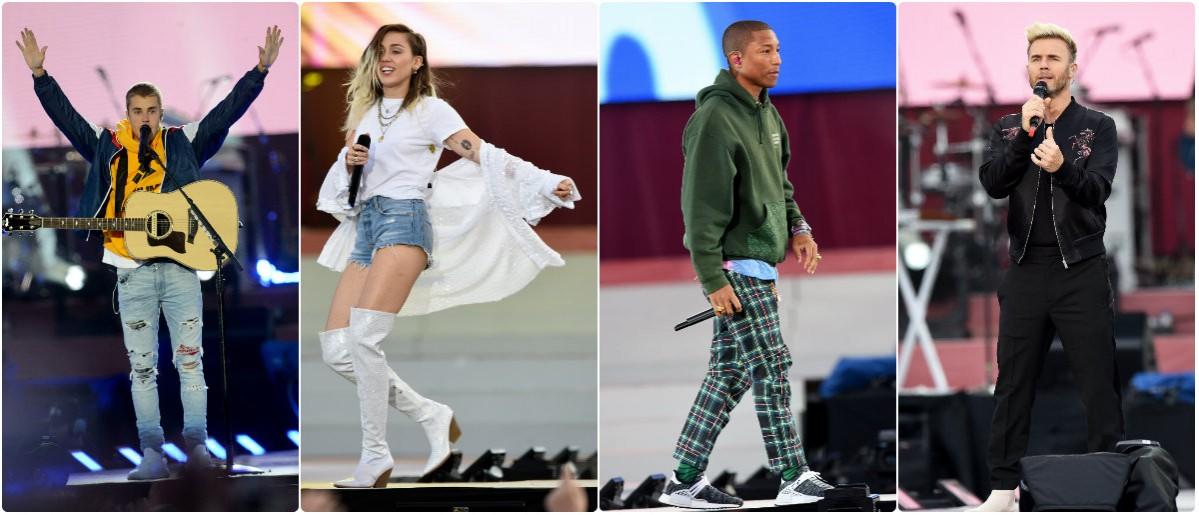 "I want to thank you for coming together and being so loving and strong and unified. I love you guys so much, and I think that the kind of love and unity that you're displaying is the medicine that the world really needs right now," Ariana Grande said.
Emotions ran high during the concert with celebs like Bieber and Ariana performing with tears in their eyes. The Canadian singer performed his hit songs.
"God is good in the midst of the evil. God is good in the midst of the darkness. He loves you. To the families, we love you so much. Put both hands up to honour those people right now. Say we honour you, and we love you. Thank you so much for having me," Bieber said during the concert.
Robbie Williams tweaked the lyrics of his song Strong to pay tribute. "Manchester, we're strong, we're strong, we're strong/We're still singing our song, our song, our song," he sang.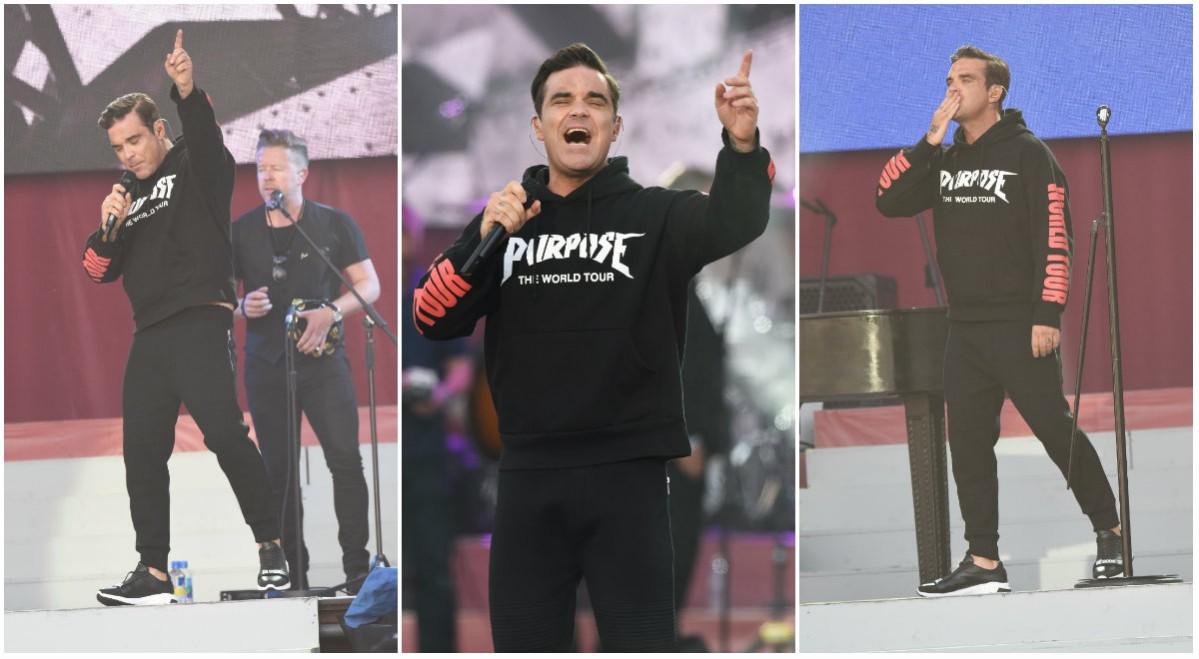 The proceedings of the concert will go to the We Love Manchester Emergency Fund, jointly set up by the Manchester City Council and British Red Cross to support victims' families.
Check out the photos of the concert below: