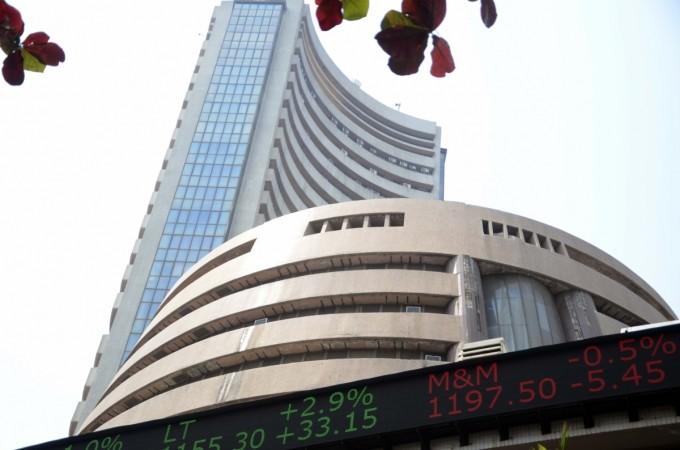 A prominent investor has said almost one-fourth of the listed companies in India are likely to fold up in the next decade, posing a severe threat to investors who are not astute. The warning comes in the wake of the huge market cap erosion in the banking sector that peaked with the sensational Rs 13,000 crore fraudulent transaction at the Punjab National Bank.
"For amateurs and new investors it may be difficult to invest in the markets. For them, it is safer to invest in companies with proven track record, with the big picture and how the companies going to shape up in the next 5-10 year period," said Porinju Veliyath of Equity Intelligence India Private Limited, according to ET Now.
Veliyath, who has a track record of out-performing the stock markets, says the investors need to be wary of companies that have a mismatch of assets and liabilities. He cited Videocon Industries Ltd as an example. The debt-laden company's stock has been in a freefall amid rumours of raids by investigators that came after the company was named one of the top defaulters.
The ace stock picker adds that investors must not be lured by cheaper stocks. Good companies come at higher valuations but they are more or less immune to heavy market volatility, he said. While the broader markets saw correction to the tune of 15 percent, the stronger companies were able to keep it down to the range of 5 percent. He advises investors to pay heed to the corporate governance structure and systems in the companies they want to invest in.
"As IMF puts it, we are slowly coming out of the demonetisation blues, and the crisis of the implementation of GST. We must appreciate the government's efforts. The banking system is getting cleaned up for the first time," Veliyath added.
Meanwhile, Shankar Sharma, co-founder of First Global, said the Indian investors will do themselves a world of good if they judiciously invested in small-cap stocks. While BSE Nifty and Sensex are expected to underperform global markets in 2018, the small-caps will outperform, Sharma said, according to Moneycontrol.
"The last five years was very easy to make money in the market. In 2018, we have entered a period where you have to be smart stock pickers to make money," said Veliyath.