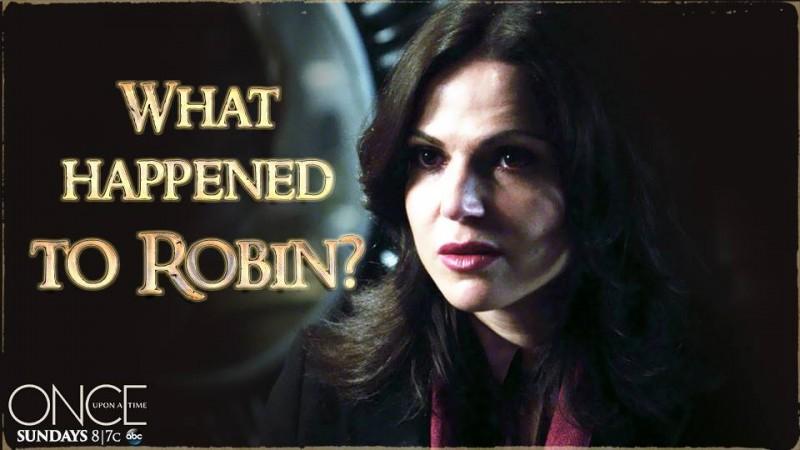 ABC's fairytale fantasy series "Once Upon a Time" will air season 4 episode 19 "Sympathy for the De Vil" on Sunday, 19 April. Although the title suggests that this episode will revolve around Cruella De Vil (Victoria Smurfit), the resounding question among fans is whether Regina (Lana Parrilla) will go back to her old habits or stick to the heroes.
Episode 18 "Heart of Gold" ended with Gold (Robert Carlyle) revealing to Regina that her elder sister, the Wicked Witch of the West (Rebecca Mader) is not dead. She is in fact living with Robin Hood (Sean Maguire), posing as his dead wife Mirian (Christie Laing).
Before leaving Storybrooke, Robin Hood had declared his love for Regina, which she reciprocated, but they had to part ways to save Mirian's life, who has been revealed now as the Wicked Witch Zelena. Knowing Robin Hood to be the happy ending for her sister, Zelena took on Mirian's form in an effort to see Regina heartbroken.
In "Heart of Gold", Rumplestiltskin told Regina that he had come to an understanding with Zelena and that she too should do the same, if she wants to see Robin safe. Although she initially refuses to turn Emma Swan (Jennifer Morrison) dark on the Dark One's bidding, bringing Robin Hood back into the picture may sway Regina's mind.
However, the promo for "Sympathy for the De Vil" suggests that Regina has chosen to stick to the heroes, but will have to pay with not just the price of the love of her life, but also that of her son Henry (Jared S. Gilmore). Henry might be taken captive by the villains, now short of Ursula (Merrin Dungey), and the Author (Patrick Fischler).
The episode will also give insights into what made Cruella turn dark and what her "happy ending" encompasses.
Watch out for season 4 episode 19 of "Once Upon a Time", titled "Sympathy for the De Vil" on 19 April, Sunday, at 8.00 pm (EST) on ABC.