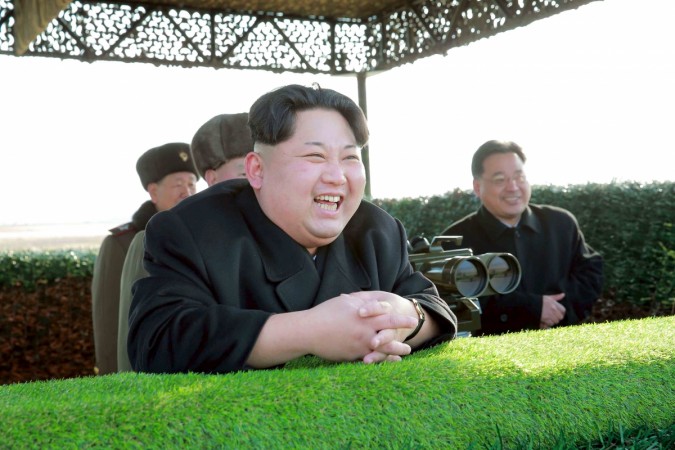 The Rio Olympics is over, but for the North Korean athletes who participated in the Games, gruelling tasks have just begun. According to reports, those athletes who underperformed at the Olympics could be sent to work at local coal miles in North Korea.
Before the onset of the Olympics in Brazil this year, Kim Jong-Un, the leader of North Korea, had warned all the athletes to return with at least 17 medals.
"We didn't come all the way here to win a meagre five gold medals," a senior Olympics official had said during the Games.
However, the North Korean contingent won a total of seven medals, including two golds. It was suspected earlier that failing to perform better at the Games and make him happy, the athletes may face the wrath of leader Kim once they return to Pyongyang.
"Those who won medals will be rewarded with better housing allocations, better rations, a car and maybe other gifts from the regime. But Kim is going to be angry and disappointed at these results... Those he feels have let him down are likely to be punished by being moved to poorer quality housing, having their rations reduced and, in the worst-case scenario, being sent to the coal mines as punishment," Toshimitsu Shigemura, an expert on North Korea, was quoted as saying by The Sun.
Although North Korea won seven medals at the Games, Kim could be enraged by the fact their rival nation South Korea secured 21 medals, which included nine golds.
Kim has a history of punishing under-performing athletes. According to reports, some members of North Korea's national football team were sent to work in coal mines after they were defeated by Portugal by 7-0 at the 2010 World Cup. Many of the members who were punished were sent back home after one or two years of hard labour.