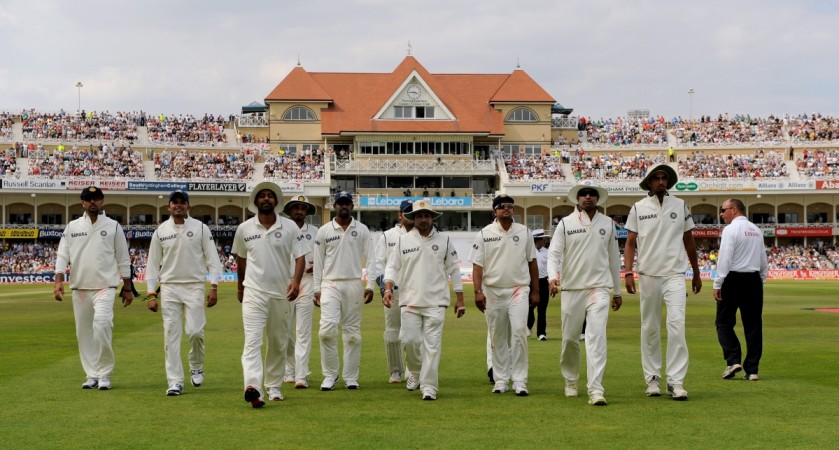 The Olympic Council of Asia (OCA) and The Indian Olympic Association (IOA) on Wednesday said that they would make one last effort to persuade the BCCI to send Indian cricket teams to the Asian Games.
With only one day left to send entries for the Incheon Asian Games, the Indian Olympic Autohrity are hopeful they might be able to convince BCCI to change their minds. The BCCI did not send men's or women's teams to the Guangzhou Asian Games four years ago and it is highly unlikely that they would agree this time.
The Incheon Games start on September 19, 2014.
Rajeev Mehta, IOC secretary general, told TOI, "The deadline for sending entries is 15 August. I will talk to BCCI bosses and request them to send the teams to Incheon. From an Indian fan's point of view, the cricket team's participation would make the Games more attractive.
"If they can, we have a good chance to add to our medals tally there."
OCA Secretary General, Randhir Singh, thinks that the Indian Cricket team should enter with full strength as the team's participation would popularise the sport in that region.
"I feel they should send their full-strength teams as the Asian Games is a major event for the region. I think IOA should convince the BCCI as well as the International Cricket Council (ICC) to make India play," OCA secretary general Randhir Singh said.
According to the Asian Cricket Council website, two Test playing nations—Sri Lanka and Bangladesh -- will feature in the games that is to be played in T20 format. Women's teams will feature the likes of Pakistan, Sri Lanka and Bangladesh.
However, if India decide to send teams, it will be a second choice one as the Asian Games dates (19 Sep-4 Oct) clash with Champions League T20 (13 Sep-4 Oct).
"The OCA has always insisted on including cricket in the Games. China are playing cricket so are some other countries. So if India can field their teams, it would help the game popularise in the region," Singh said.
Meanwhile, newly elected chairman of ICC, N Srinivasan has already given a clear statement that many cricket boards were reluctant to join the Olympics.
Srinivasan had told TOI in an interview: "Whenever this issue [joining the Olympics] has come up, several boards have not been in favour, including BCCI.
"Cricket is big and one also had to recognise that ICC events are huge global events and the principal event -- World Cup -- has a tremendous following. Under the circumstances, there was reluctance on the part of many members to join the Olympic bandwagon."