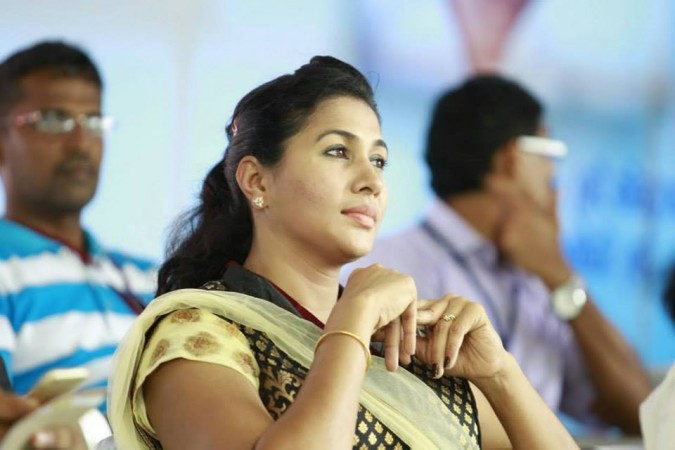 After Kerala sports minister EP Jayarajan was alleged to have insulted Olympian Anju Bobby George, she resigned as the Kerala sports council chief on June 22. She announced her plans to quit the council along with eight other nominated members during a press meeting in Thiruvananthapuram on Wednesday.
"When I joined as the head of Kerala sports council, I was very happy, but things did not work properly and that's the reason why I am steping down from the post. These people can kill sports, bt sports is in our blood and we cannot be defeated by politics, [sic]" Anju told the reporters. She has also demanded a probe into the working of the council. During the press meet, Anju also alleged misappropriations in the government's Sports Lottery Scheme and also revealed that her official email account had been hacked.
The controversy initially erupted when Anju accused the sports minister of threatening her and calling her a supporter of the United Democratic Front (UDF). Jayarajan was also said to have called all the members of the council as corrupted and questioned her on the travel expenses she had submitted for travelling to Thiruvananthapuram from Bengaluru to attend the council meetings as she is also working with the Customs department in the Karnataka capital. Following this, Anju also submitted a complaint to Kerala Chief Minister Pinarayi Vijayan.
However, Jayarajan had denied the allegations levelled against him by the athlete and said that he had an amicable meeting with Anju on June 7. Anju, who won bronze medal in Long Jump at the 2003 World Championships in Athletics in Paris, was appointed as the president of the sports council by the Oommen Chandy-led government.