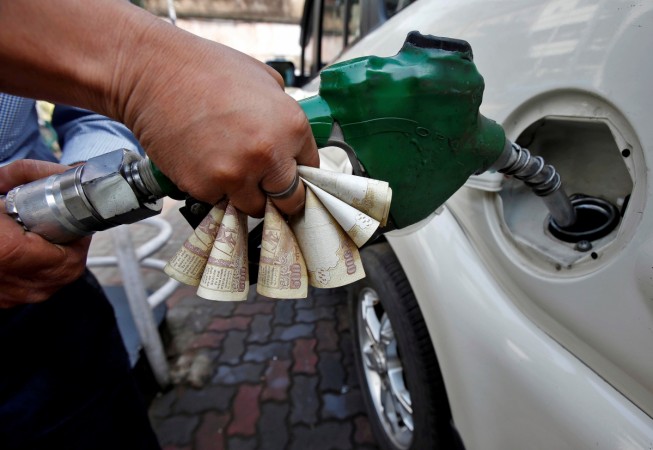 Old notes of Rs 500 and Rs 1,000 will continue to be accepted at vital places until November 14, the central government has stated, announcing a 72-hour extension from the earlier deadline of November 11. People can pay all their utility bills using the old notes.
As per the new notification issued by the government, petrol bunks operated by Indian Oil Corporation, Bharat Petroleum and Hindustan Petroleum will accept the old currency notes until November 14. The Rs 500 and Rs 1,000 notes would continue to be accepted at crematoriums, and at toll plazas maintained by the National Highways Authority of India (NHAI).
However, there have been reports of toll plazas blatantly refusing to accept the Rs 500 and Rs 1,000 notes despite the government notification. This has even led to severe bottlenecks at many places. The new cut-off date of November 14 applies to toll booths (affiliated to the NHAI) as well.
Though banks are putting in more work hours in order to assist customers in exchanging/ depositing the now demonetised currency, people are queueing up outside banks and ATMs from the wee hours. At some places, banks even had to employ security personnel to control the crowd.