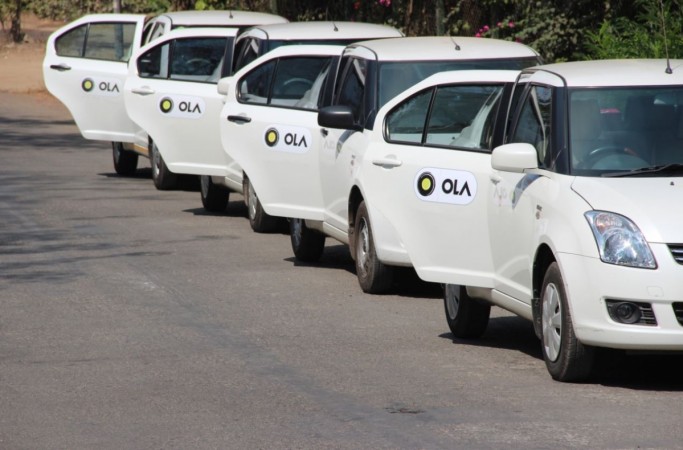 Even though cab-hailing service Ola should be coming up with ways to fight cutthroat competition, especially with the entry of another cab-hailing service in the form of Namma TYGR in Bengaluru, Ola seems to be struggling with issues within the firm. In a fresh blow, Ola's chief executive of its cab leasing business Shalabh Seth has resigned from his post.
Seth had joined Ola in January 2017 from brewer SABMiller India, where has was the chief executive officer. He will leave the Bengaluru-based firm by the end of the month, sources familiar with the matter told Livemint. Now, Ola too has confirmed Seth's resignation.
The cab-hailing service has been struggling to retain senior-level employees for a while now and Seth's resignation adds on to the long list of executives that have stepped down. Chief financial officer Rajiv Bansal, design head Sunit Singh and chief marketing officer Raghuvesh Sarup have already left Ola, and the year 2017 also saw chief operating officer of offline initiatives Anuj Bhargava and Sriram V. Iyer, head of engineering and senior director at Ola Innovation Labs, bidding adieu.
Ola hired former PepsiCo executive Vishal Kaul as its chief operating officer and former Flipkart executive Saikiran Krishnamurthy as well, but sources told the daily that more exits could be in the pipeline.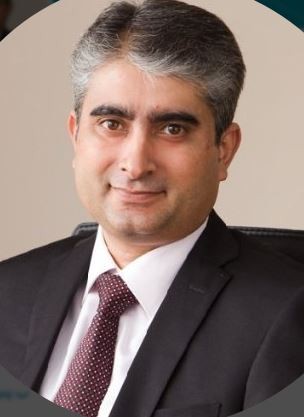 Amid these resignations, new cab-hailing service Namma TYGR may just add on to Ola's woes. The cab firm not only promises better and more efficient services but also intends to keep the troubles of the cab drivers in mind.
Namma TYGR is backed by Janata Dal (Secular) leader H D Kumaraswamy and has been started by drivers who were not happy working with Ola and Uber and were also dissatisfied with their incentive schemes, reported Business Standard.
Unlike Ola and Uber, which reportedly change the incentive schemes for drivers often, Namma TYGR has said that it would only charge 12 percent from the driver's earnings per trip, which is said to be less than half of what its competitors charge.
Well, it looks like it's time for Ola to pull up its socks in terms of competition as well as straightening things within the firm.