Aadhaar information stored on the website of Unique Identification Authority of India (UIDAI) has been allegedly stolen by Qarth Technologies, which is an Ola subsidiary based in Bengaluru. The subsidiary is a private company which offers multi-bank payment service and was acquired by Ola last year.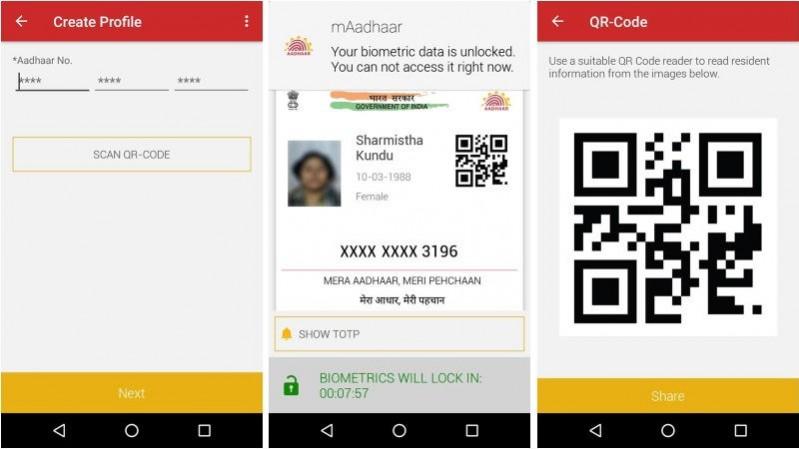 Taking stock of the situation, Ashok Lenin (Deputy Director, UIDAI Regional Office Bengaluru) has filed a complaint with High Grounds police station on July 26. Local police then registered a FIR under sections 37 and 38 of Aadhaar Act, sections 65 and 66 of the Information Technology Act and sections 120B, 468 and 271 of the Indian Penal Code.
As on July 27, the case has been entrusted to the Cyber Crime police station for further investigation into the matter. In its recent statement to media, Ola has denied any involvement in data theft or knowledge about the complaint filed against its subsidiary in Bengaluru.
"Qarth workers have developed an app and accessed details on Aadhaar website without authentication and provided the same as e-KYC details. The Data theft started on January 1and went on until July 26. The accused has joined hands with miscreants in leaking the Aadhaar information and illegally using the same," Lenin said in his complaint against Qarth Technologies for misusing the website, according to Deccan Herald.
Here's what the section 37 of the Aadhaar Act says:
Whoever, intentionally discloses, transmits, copies or otherwise disseminates any identity information collected in the course of enrolment or authentication to any person not authorised under this Act or regulations made thereunder or in contravention of any agreement or arrangement entered into pursuant to the provisions of this Act, shall be punishable with imprisonment for a term which may extend to three years or with a fine which may extend to ten thousand rupees or, in the case of a company, with a fine which may extend to one lakh rupees or with both."
The High Grounds police station have also invoked section 38 against the company for accessing the Central Identities Data Repository (CIDR) without authorisation. Under this section, the perpetrators are punishable with a term imprisonment up to three years along with a capital penalty of Rs 10 lakh.
In related news, an NGO named Nyayabhoomi has lodged a FIR against Ola, Uber and Taxi for Sure for offences committed under sections 66 and 192A of the Motor Vehicles Act. The three cab companies have been accused of violating the permit conditions as well as overriding Supreme Court orders against running vehicles on diesel and offering point-to-point service in New Delhi.
The NGO has sought a whopping compensation of Rs 91,000 crores from the cab service providers for circumventing the guidelines relating to taxi fares and not adhering to meter-based billing.
According to Economic Times, the NGO's complaint is now passed to Metropolitan Magistrate Abhilash Malhotra, who will be pronouncing the order on July 29.