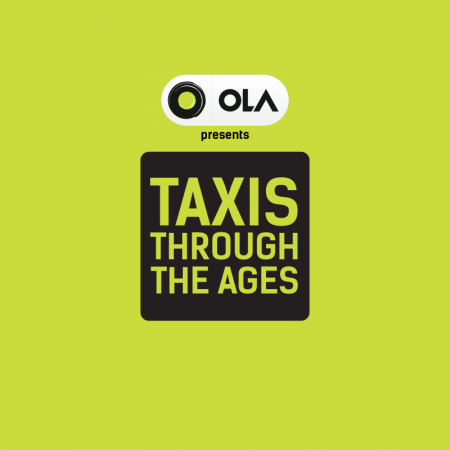 OlaCabs, the mobile app taxi service provider, has dismissed a driver who had allegedly threatened a passenger with "dire consequences" for refusing to pay for the brake that failed during a ride he undertook in Delhi on Wednesday.
"They (Ola) said they have fired the driver and have 'apologised' for what I had to go through," the passenger Osama Salman told IBTimes India when asked what action has the cab company taken against the driver.
Ola also confirmed the termination of the driver's employment. "We have terminated the driver," OlaCabs told IBTimes India.
The incident occurred at around 2:11 pm on 8 July. Salman, who has narrated the incident in his Facebook post, had booked a cab through OlaCabs app to travel from Terminal 1 of New Delhi Airport to his home at around 1:09 pm.
The cab, he said, arrived late and he had to guide the driver, Pankaj Kumar, to his pick-up point. Besides, he had to walk with the luggage to where the cab was parked.
"After 5 or so attempts to guide the driver, Pankaj Kumar, to where I was, I was forced to give up and walk a considerable distance to get to the car while carrying luggage with me. The driver Pankaj Kumar said he did not know the way and asked me to switch on my GPS, using up my 3G data. I did and was guiding him," wrote the social media editor at Scroll.
When the cab was on its way to Salman's destination, the brake of the cab failed and they escaped from an accident that looked almost inevitable.
"When the car neared Pragati Maidan (kilometres away from my drop off point) at around 2:11pm, I was almost about to get into an accident, but the driver controlled it and stopped by the side. He told me the brakes had failed. I was upset because not only did I have to deal with absolutely horrible service, my life was put in danger," he wrote.
At this point, driver Kumar asked Salman to pay ₹ 227 to get the brake repaired. When Salman refused to pay, Kumar threatened. "Paise do warna haal bura hoga (Pay up or the consequences will be dire)," Salman quoted Kumar as saying and added, "I gave him the money because I did not want trouble".
From there, he took an auto and went home. "The brakes failed near Pragati Maidan, where the incident happened. I took an auto soon after and went home," he told IBTimes India.
He further wrote that when he called the Ola helpline number, he was told that they "would arrange a call within 30 minutes. The call never came", Salman wrote.
When Salman posted his experience with the Ola driver and customer care on Facebook, Olacabs replied: "As per our conversation; we've marked the cab off road. We assure you that this will not be repeated again and same has been circulated to avoid such situation".
Earlier this month, a TaxiForSure (radio taxi and cab booking service, accquired by Ola) was in the news, when one of its drivers in Delhi was accused of masturbating in the cab while ferrying a passenger to her destination.