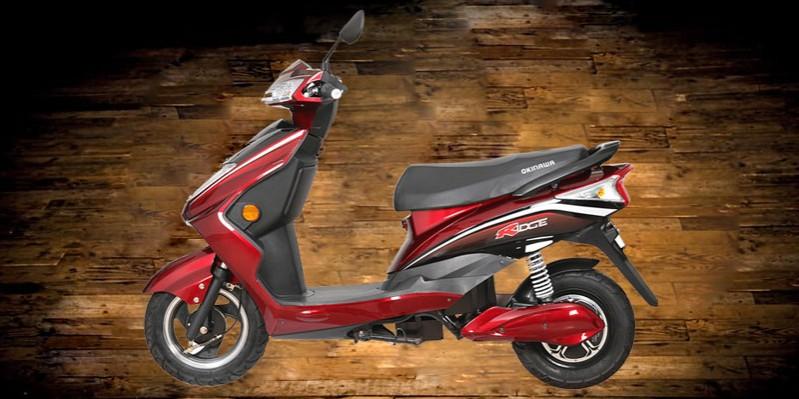 There is a new entrant in the world of electric scooter in India. Okinawa Autotech, headquartered in Sohna Road, Gurgaon has announced the launch of its first offering, the Ridge electric scooter with a price tag of Rs 43,702, ex-showroom, New Delhi.
2017 Bajaj Pulsar 200NS starts arriving at showrooms ahead of February launch
Okinawa Ridge electric scooter is claimed to have a range of 200 kms in full charge and can reach a top speed of 55kmph. The scooter can be fully charged in 6-8 hours, while there is also an option of charging it by up to 80 per cent in less than two hours.
"Being an Indian company, our vision is to be a leading electric two-wheeler manufacturer by offering a solution to the daily commuting needs of the average person. We aim to empower all our stakeholders through products that add to their lifestyle without subtracting anything from the environment. By making technology and nature ride together, Okinawa is poised to create a revolution in India's transportation space," said Jeetender Sharma, MD Okinawa Scooters.
Okinawa Ridge electric scooter is offered in red, white, green-gold and red-white colour choices and features alloy wheels, telescopic suspension and digital speedometer. Okinawa Ridge electric scooter needs to be registered with the RTO, unlike other electric scooters, because of its high power.
The company currently has a total of 24 dealers in states like Rajasthan, Haryana, Punjab, Delhi and Madhya Pradesh and has plans to have 450 dealers across India in next three years, reports ET Auto. Okinawa Ridge will be made in India at the company's plant in plant in Bhiwadi, Rajasthan.