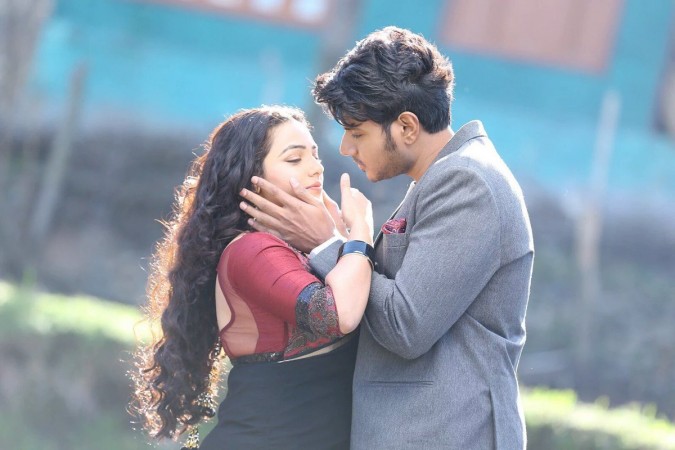 "Oka Ammayi Thappa" (OAT) opened to a big response, but failed to fare well at the United States box office in the first weekend. The movie has failed to beat the opening weekend collection record of Sundeep Kishan's previous release, "Tiger."
Sundeep Kishan is one of the young Telugu actors who has been trying hard to explore North America and expand his fan base with each release. But he has not got the expected results. "Oka Ammayi Thappa" was his latest attempt to establish his market in the country. The movie was released in over 45 cinema halls, which is the biggest screen count for the actor.
"Oka Ammayi Thappa" premiered in several theatres across the country on Thursday night and registered lukewarm response everywhere. The movie reportedly collected approximately $6,372 at the U.S. box office in the premiere shows.
The word-of-mouth reviews took a toll on its collection on the opening day and the movie could not show the expected growth on the following days. "Oka Ammayi Thappa" has collected $11,823 (Rs. 7.94 lakh) at the U.S. box office in the first weekend. It shattered the records of all his previous releases, except "Tiger," which was released earlier this year.
Here are the opening weekend business details of Sundeep Kishan's last five releases in North America. These numbers are based on the different reports of Bollywood Hungama and they may vary from the figures cited by other sources.
| | | | | |
| --- | --- | --- | --- | --- |
| Rank | Movie | Release Date | Screen | Collection |
| 1 | Tiger | 26-Jun-15 | 19 | $14,011 |
| 2 | Oka Ammayi Thappa | 10-Jun-16 | 20 | $11,823 |
| 3 | Ra Ra Krishnayya | 4-Jul-14 | 9 | $8,433 |
| 4 | Joru | 7-Nov-14 | 15 | $7,619 |
| 5 | Beeruva | 23-Jan-15 | 35 | $4,383 |