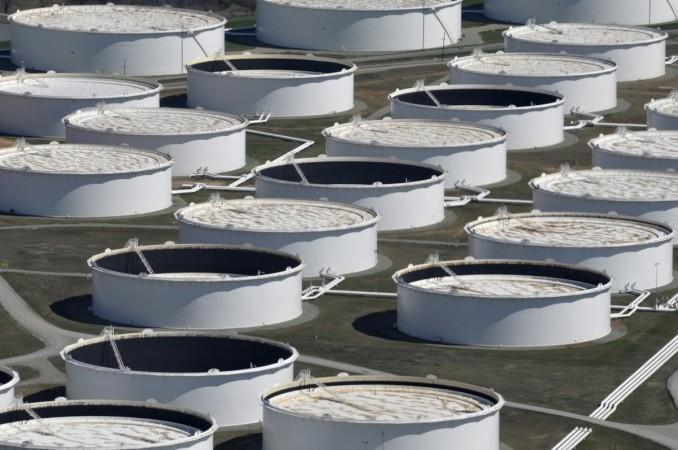 Oil prices slipped on Tuesday after a report showed that OPEC , although the losses were limited as concerns about supply lingered.
September Brent crude futures fell 7 cents to $74.90 a barrel by 0109 GMT after rising 68 cents, or 0.9 percent, on Tuesday. U.S. West Texas Intermediate crude futures (WTI) were down 6 cents at $70.08, after rising more than 2 percent in the previous session.
A Reuters survey showed the Organization of the Petroleum Exporting Countries (OPEC) increased production in July. OPEC hiked production by 70,000 barrels per day to 32.64 million bpd, a 2018 high. Further supply increases could offset production outages and pressure prices.
WTI rose on Tuesday on expectations that U.S. inventories fell last week and worry that an outage at a Syncrude facility in Canada will not be solved as soon as expected, traders said. Crude inventories at the Oklahoma, delivery point for WTI have been dwindling, in part due to the Syncrude outage that has reduced the flow of oil into the hub. Stocks at the Cushing storage hub fell to 23.7 million barrels, the lowest since November 2014 in the week to July 20.
Energy information company Genscape, however, said that inventories at Cushing rose almost 200,000 barrels, or nearly 1 percent, from Tuesday to Friday last week, according to traders.
Oil prices have rebounded from recent lows over the last two weeks, as looming sanctions on Iran have already started to curtail exports from that country. U.S. President Donald Trump said on Monday he would meet with Iran's President, Hassan Rouhani.

Oil prices have been severely hit over the last month by several factors including a worker's strike in Norway, the reintroduction of sanctions on Iran and the halting of shipments through the Red Sea after two Saudi tankers were damaged in attacks by the Houthi rebels.