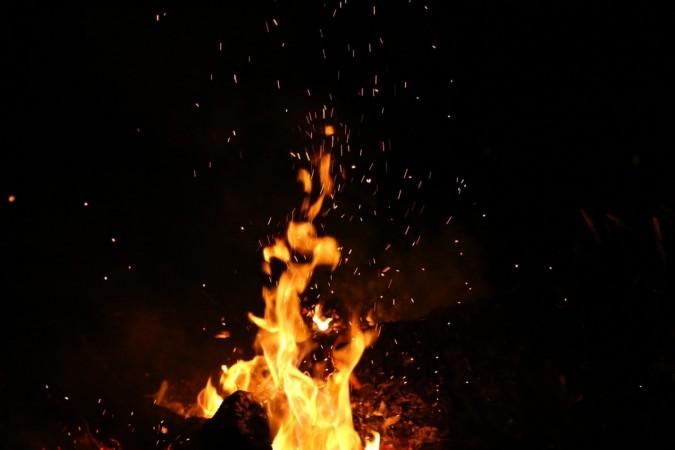 A 23-year-old woman, who had been set ablaze by her father-in-law in their Odisha residence after she threatened to complain against him for raping her, died on Sunday morning owing to the severe burns she had sustained.
The incident took place on Friday in Rairangpur of Mayurbhanj district when the deceased was alone in the house.
The 55-year-old father-in-law, who has been identified as Ramgopal Khemka, has reportedly been arrested in connection with the case.
Raped and set ablaze
Local reports say Khemka attacked her and forced himself on her. When the victim threatened to inform her family members about the rape, he poured kerosene on her set her on fire to keep her from reporting the matter.
Their neighbours rushed to the victim's house on seeing smoke billowing from there.
Though she rushed to the Rairangpur hospital, she was later shifted to a private hospital in Jharkhand's Jamshedpur, where she succumbed to her injuries.
Husband was involved?
Mayurbhanj Additional Superintendent of Police Ashok Patnaik said the victim had suffered 80 percent burns. Her body has been sent for post-mortem examination.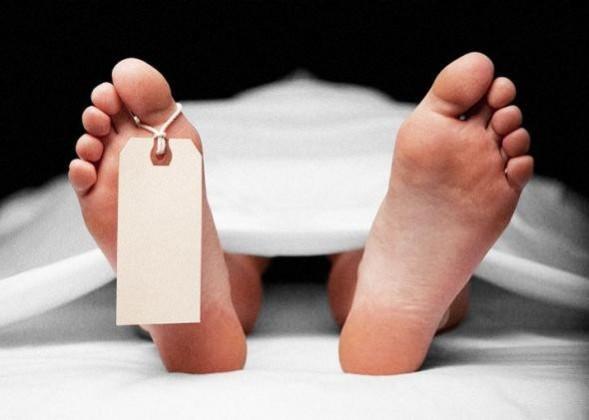 Meanwhile, the police arrested Khemka on Sunday after the woman's father lodged an FIR at Rairangpur police station under Sections 376, 201, 506 and 34 of the Indian Penal Code (IPC).
The deceased's family members have alleged that their son-in-law was also involved in the crime.
"The father-in-law of my daughter killed her. We want justice. The entire family should be arrested," the mother of the victim was quoted as saying by ANI.
"We have arrested the accused on the basis of FIR. He has been booked under various sections. The case is under investigation," said Patnaik.
Victim was harassed several times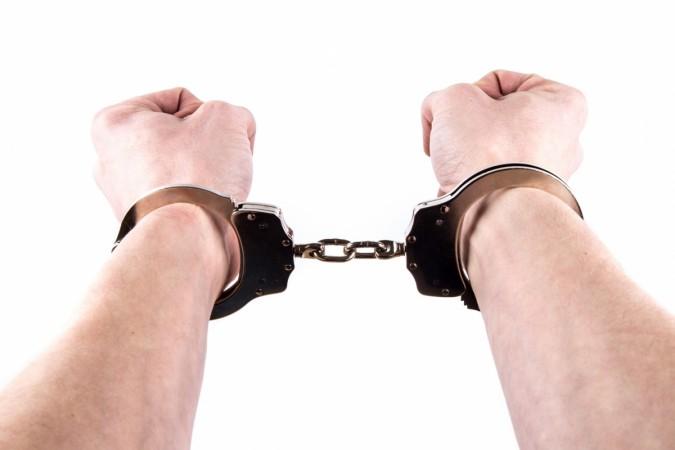 Meanwhile, another report by an English daily said preliminary investigations revealed Khemka had sexually assaulted the victim several times earlier. In fact, she had reported it to her husband Abinash, to whom she got married two years ago.
The victim also complained about the sexual assaults to her brother. However, Khemka abused more than before.