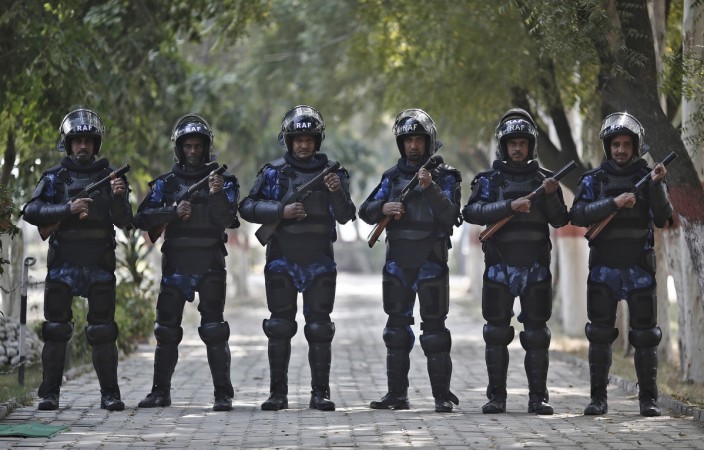 In light of a threat letter from an anonymous source received by the police, a strict three-layer security system has been set up in Bhubaneswar, Odisha, ahead of the State Budget Session.
The letter warns that important set ups like the State Assembly, the State Secretariat and Naveen Nivas would be blown up. The threat letter reads: "Timer bomb. Naveen Nivas. State Assembly. BJP Office."
Despite the fact that the letter has come from an anonymous source, the Commissioner of Police said that the force was taking zero chances and was adopting all security measures to avoid any untoward incident, reported The New Indian Express
A 30 team of police force have been set out around the premises of the State Assembly as well as across the city and about three dozen of CCTV cameras will keep a check on miscreants while the Budget Session is on.
Director General of Police Sanjiv Marik on Thursday inspected the security arrangements that have been made and informed that he was well aware of the threat letter.
This is not the first time the state has received such a letter. In 2008, the Chief Minister's office had received similar anonymous information.
Though the letter could be a hoax, the police have adopted strict security measures acting on the recent IB alert on a possible terrorist attack in the state.