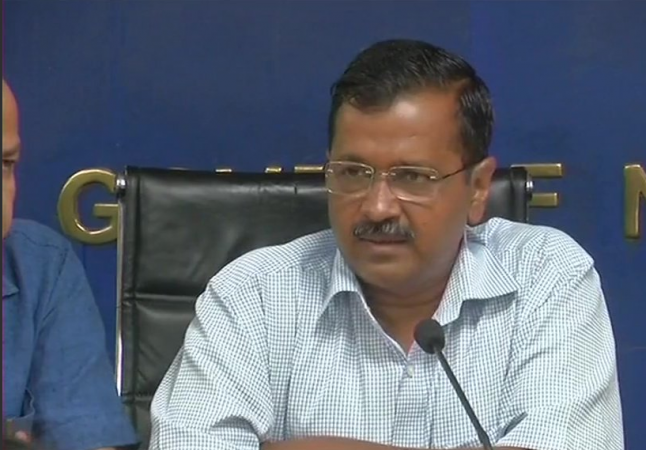 Delhi Chief Minister Arvind Kejriwal on Friday, September 13, announced that the state government's odd-even scheme would be implemented in the national capital from November 4 to 15. The odd-even scheme, to tackle the rising menace of pollution in Delhi, was introduced in 2016.
Announcing the scheme, Kejriwal said that his government's move was aimed at combating high levels of air pollution in winters when crop burning takes place in neighbouring states. The seven-point action plan that the chief minister announced to tackle pollution due to crop burning includes -- distribution of masks, mechanised sweeping of roads, tree plantation, and special plans for 12 pollution hot spots in Delhi.
Here's the 7 point winter action plan:
Pollution Free Diwali
OddEven Policy
Pollution Masks
Preventing open burning/violation of construction dust rules
Hotspot Action Plan
Dust Pollution Control
Delhi Tree Challenge
Under the odd-even rule, the numbered vehicles will ply on alternate days. The Delhi government has implemented the odd-even scheme for the third time to keep a check on pollution levels.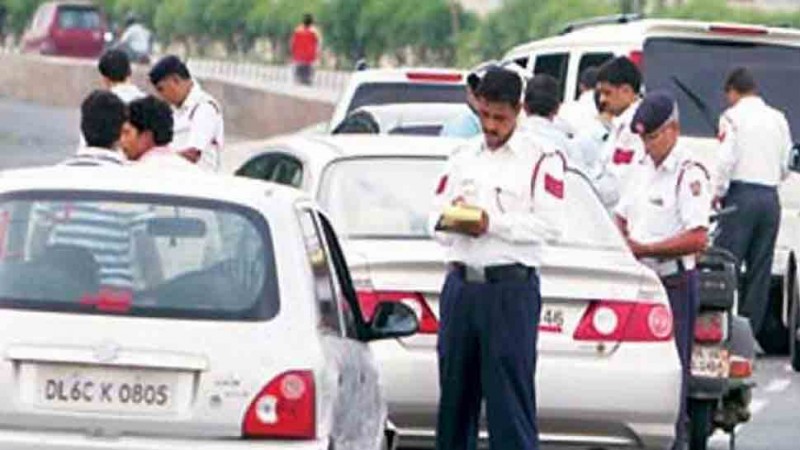 While announcing the scheme, Kejriwal said that he announced plans to buy electric buses and invited corporate to invest in luxury buses. "At least 1,000 electric buses will be introduced to the national capital. A bus aggregator policy will be announced soon," Kejriwal said.
"If you enforce odd-even for a long time, the implementation becomes troublesome. As of now, odd-even will only be restricted to this time frame," Kejriwal added.
However, the AAP supremo clarified that emergency vehicles will not be subjected to the above-stated scheme.
As Delhi faces its worst pollution crisis during Diwali, Kejriwal asserted that Supreme Court guidelines during the festival on firecrackers will be sternly enforced.
No odd-even scheme required, says Nitin Gadkari
Meanwhile, Union Transport Minister Nitin Gadkari argued that there was no need for the odd-even road rationing scheme to fight air pollution in Delhi. Gadkari told news agency ANI that the government has taken a slew of measures to check the rising level of air pollution, which will be visible in the coming days.
"No, I don't think it is needed. The Ring Road we have built has significantly reduced pollution in the city and our planned schemes will free Delhi of pollution in the next two years. It is their decision, let them do whatever," Gadkari said.