Data from job site Indeed showed there has been a sharp drop in the number of Indians seeking to move to the US and the UK over the past year, compared to the corresponding period the previous year.
About 38 percent drop was seen in the number of Indians wanting to work in the US and about 42 percent in the UK. Overall, the data showed there was a 5 percent drop in Indians looking to move abroad in search of job opportunities.
Such a drop could be against the backdrop of two major geopolitical threats like the US President elect Donald Trump's anti-immigration stance and Britain's exit from the European Union, last year. These uncertainties have pushed Indians to search for jobs in their home country.
Further, the number of Indians settled abroad looking for jobs back in India also witnessed a surge. The data showed about a 25 percent jump in the people settled in the UK applying for various job roles in India.
"These figures show a trend of Indian nationals who were working in the UK or the Asia-Pacific region, expressing a desire to return to India," said Sashi Kumar, Managing Director at Indeed India.
The reverse trend was higher for the Asia Pacific region, with a 170 percent increase in interest in those heading back to India. The report also suggested that here has been a 21 percent decline in the number of Indians looking to migrate to the Gulf nations, mostly due to slump in oil prices and economic slowdown in West Asia.
"This new data shows a reversal of the usual job search trend. The steadily growing Indian economy and political uncertainty abroad has persuaded skilled Indian talent to stay at home to find jobs and this in turn has fostered a thriving start-up scene," added Kumar.
But despite the falling numbers, the US still continues to be the top pick for Indians who would like to migrate either for jobs or for studying abroad.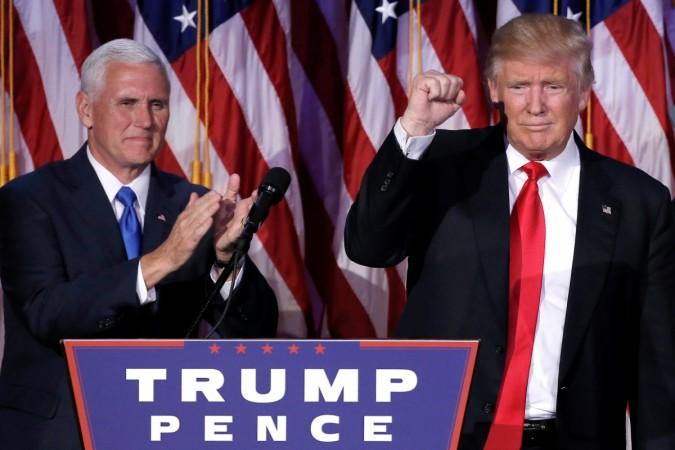 However, last month, a Nasscom study also pointed out that Indian IT professionals are having a tough time not just in the US, but other countries, including the UK, Australia, and Canada, are also seeking visa curbs for Indian engineers on the basis of obscure rules that are open to interpretation by local authorities.
The Indian government has also starting to face trouble from some other countries, many of which are reneging on the commitments given at the World Trade Organisation or in trade agreements to employ Indians.
Recent reports also suggest that, the US, the UK and Australia — the three most popular destinations for Indians seeking global education — have also seen the number of Indian students come down over the past few years.