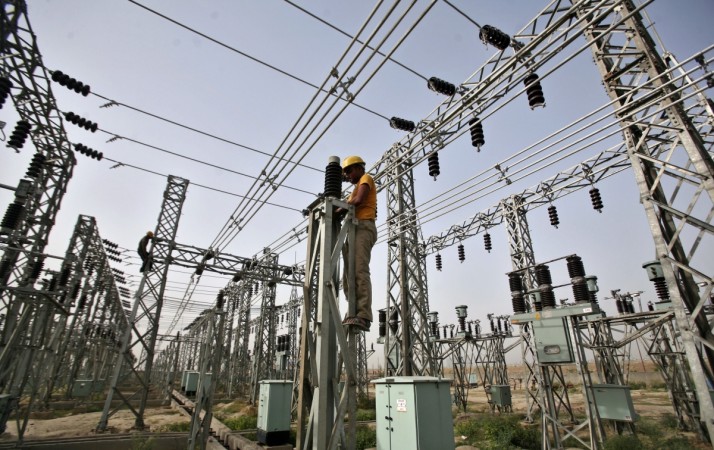 The cost of producing power is likely to go up by 10 percent for National Thermal Power Corp (NTPC), following the imposition of new emission norms for thermal plants.
NTPC, India's largest power producer, may see an increase in cost by Rs 50 lakh per Mw, executives of the company told Business Standard.
Currently, NTPC's power production expenses stand Rs 5 crore per Mw. The rise in production cost could increase the customers' power bill by 50-60 paise per unit.
"For capital expenditure, we have a rough estimate around Rs 20,000 crore. These costs fall under the ambit of 'change of law' and hence will be allowed by regulators as a passthrough to consumers," an NTPC director told the daily.
The environmental ministry has stipulated new emissions for thermal power plants as per the environmental commitments made by the government during the Paris Climate Summit in December last year.
"The cost can go up after we have firmed up the technological part. In some cases, there might be changes in the layout," said an executive.
NTPC's projection of increase in cost is "just half of the real final cost," according to the industry.
"The ballpark estimate of increase in cost comes out to be Rs 1-1.40 crore per Mw. This is based on calculations made by the Central Electricity Authority. The variable cost will go up and so will the tariff paid by states to purchase power," said A K Khurana, director-general of the Association of Power Producers.
Khurana said the customers may see an increase in tariff by 80 paise per unit.
"Apart from the impact on tariffs, the shutdown of 50 per cent of the capacity during retrofitting will hurt grid stability," he added.