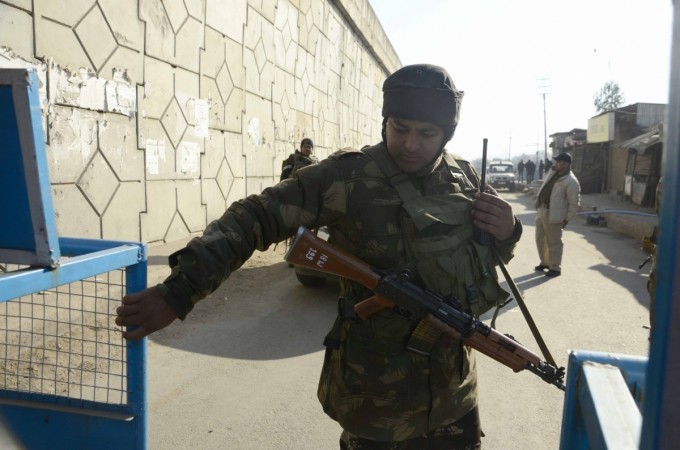 A team of National Security Guards (NSG) will be sent to Dhaka over the weekend "to analyse and study" two recent terror strikes. The NSG team will examine Thursday's bombing at the Eid prayer gathering and the earlier restaurant attacks on July 1 that killed 20 hostages.
India had requested Bangladesh's Special Forces establishment for permission to visit the terror attack sites to gather a better insight into the incidents. India is looking to strengthen the counter-terror operations between the two countries, according to local media reports.
The team includes experts in post-blast analysis and counter-terror operations. NSG is India's counter-terror and counter-hijack commando action force that was set up in 1984.
As a part of their charter, NSG teams have, in the past, travelled to different countries for analysis of terror attacks to be able to pre-empt attacks in India.
At least four people, including a policeman, died on Thursday, while 12 others were injured after a moltov cocktail bomb was thrown at a crowd at the Sholakia field in Kishoreganj. Over 300,000 Muslims had gathered there for Eid prayers.
Armed militants, on July 1, had stormed into a cafe in Dhaka and killed 20 people including an Indian.