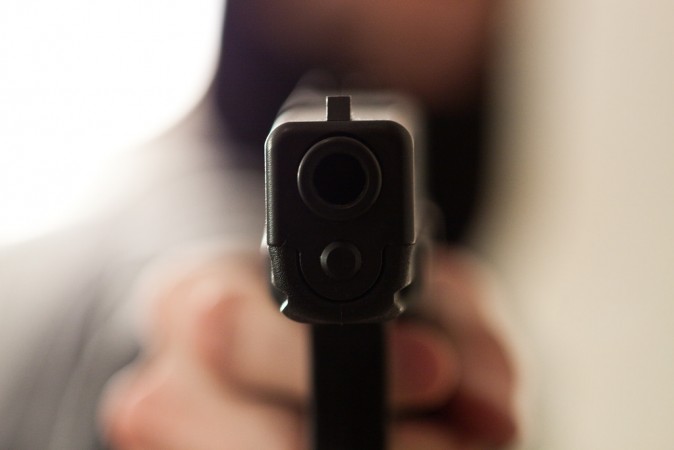 A National Security Guard (NSG) commando on Tuesday shot at his wife and sister-in-law after a heated argument before killing himself with the same gun in Gurugram.
The incident took place in the in the NSG residential colony in Manesar camp on Tuesday morning, when the commando, Jitender Singh Yadav, returned home from his shift, following which he and his wife got into a heated argument.
While the 34-year-old commando died on the spot, his wife Guddan (31) and sister-in-law Khushboo (19) are undergoing treatment at a private hospital.
Jitender Singh Yadav had joined the Manesar NSG camp on deputation two years ago.
Here's what happened
According to a Times of India report, neighbours, under the condition of anonymity, said Yadav went for his duty at around 8:30 pm on Monday. However, he came back to his house sometime in the night, following which they heard him and Guddan arguing loudly. He returned to duty but when he came back early morning, the couple again got into a fight following which, in a fit of rage, he shot at his wife with his service weapon, a Heckler & Koch MP5 9mm sub-machine gun.
When his sister-in-law Khushboo rushed in on hearing the shots, Yadav shot at her as well before killing himself with the same service gun. His children, eight-year-old daughter Anjali and two-year-old son Ayush, were sleeping with Ayush.
After hearing the gun shots, the neighbours rushed to Yadav's house and alerted the police.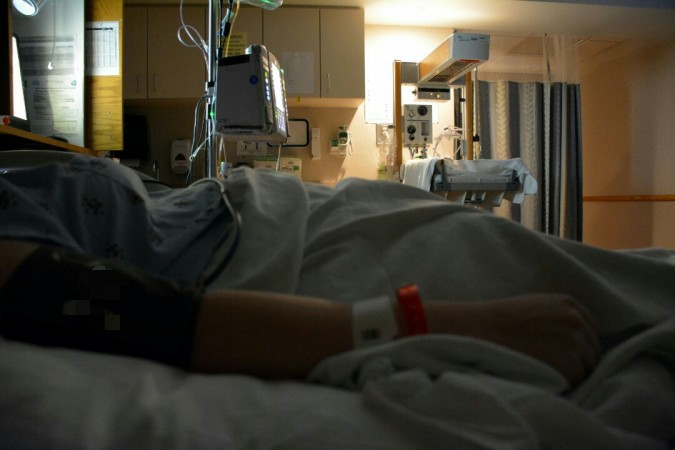 "Yadav died on the spot, but his wife and sister-in-law were still alive, and were taken to Rockland hospital in IMT-Manesar. Both received one bullet each — Guddan just below her chest, Khushboo in her stomach — and were operated successfully in hospital. We're waiting to record their statements to ascertain the reason for this act," inspector Rahul Dev, SHO of Manesar police station was quoted as saying by the TOI.
The police are waiting to record Guddan's statement.
"The women were brought in around 7am and are currently being treated. The wife had a lung perforation and a fracture in her pelvic bone. The sister-in-law's large intestine was punctured. Both have been operated and are under observation. We'll only be able to comment on their state with certainty after 48 hours," said Dr Suresh Chabbra of Rockland hospital.
The police confirmed the death as a suicide based on the post-mortem report that said the commando had shot himself in the neck and the bullet exited through the back of his head.
There's no doubt it was suicide," Dr Deepak Mathur, who conducted the post-mortem said.