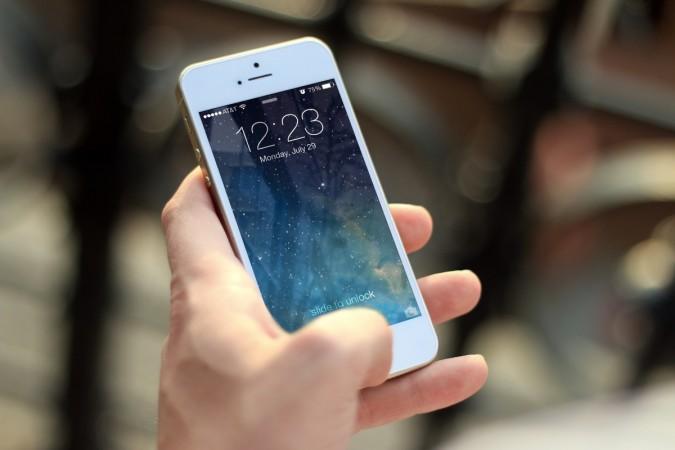 National Payments Corporation of India (NPCI) and Reliance Retail announced the launch of a new in-store payment solution that will enable customer payments via Unified Payments Interface (UPI) platforms like BHIM or other bank-promoted UPI payment apps. The platform is architected by Bangalore-based Innoviti Payment Solutions, with process support from Axis Bank.
Reliance Retail is the first organised retail chain in the country to offer its customers the option of mobile-based UPI app payments at its stores.
The new in-store UPI payment facility is currently live in more than 200 Reliance Retail stores in Mumbai across formats including Reliance Fresh, Reliance Smart, Reliance Digital, Reliance Trends, and Reliance Footprint among others. The facility will be progressively rolled out nationally across all Reliance Retail stores. The integration will provide a convenient and seamless payment experience to Reliance Retail customers.
"As part of NPCI's overall mission to encourage faster adoption of cashless payments in retail, the current rollout opens the path to extending UPI payment acceptance to potentially all the card accepting merchants in India. With the fast growing popularity of UPI-payment apps like NPCI's BHIM app which has seen close to 20 million downloads, this initiative will increase UPI payment acceptance points in retail stores. It is expected to play a vital role in driving a more cashless future," A P Hota, MD & CEO, NPCI, said in a statement.
Reliance Retail said the tie-up will give a fillip to India's digital push.
"Reliance Retail is happy to be the first organized retailer in the country to introduce this additional convenience and choice of digital transaction for customers through UPI app based payment facility at over 200 stores comprising Reliance Fresh, Reliance Smart, Reliance Digital and others in Mumbai. Progressively, the facility will be rolled-out to other Reliance Retail stores across the country," V Subramaniam, Director, Reliance Retail said.