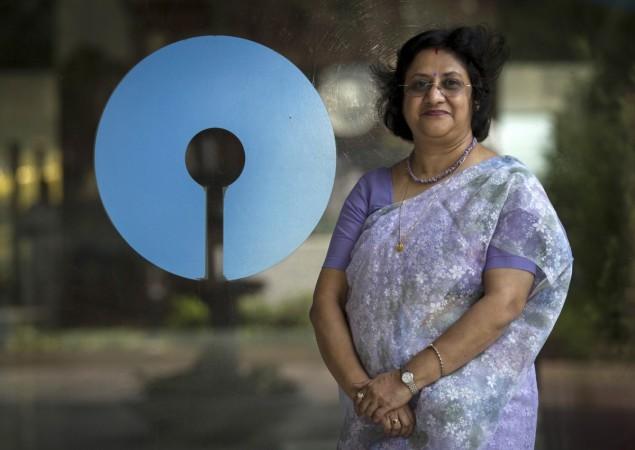 State Bank of India's (SBI) mobile-wallet, SBI Buddy, will now allow users to buy tickets for train travel in India. The bank also plans to integrate its app with all its cash deposit machines (CDMs), business correspondents (BCs) and automated teller machines (ATMs).
With 34 percent market share of all mobile banking transactions in the country, and 34 lakh subscribers to SBI Buddy, the bank signed up with Indian Railway Catering and Tourism Corporation (IRCTC) on Friday to make payments using its wallet. Further, by September, the wallets will also be allowed to load money from the bank's CDMs or network of 67,000 BCs.
Bringing its huge distribution network to help push its mobile-based virtual wallet initiative, SBI chief Arundhati Bhattacharya said the bank may not have the luxury to offer cash-back and other offers similar to other competitors in the mobile wallet space, but it does have the benefit of trust.
SBI, which has enabled online payment on its app earlier, on Friday went a step ahead allowing users to pay using the app within the stores or 'in location' as it is called. It signed up another agreement with Aditya Birla Fashion and Retail firm to help its Buddy users buy brands like Louis Philippe, Van Heusen, Allen Solly and Peter England across its 1,200 stores.
The mobile-wallet that can be used even by non-SBI customers will soon be allowed to make payments at 3.45 lakh shops, which have SBI's credit card swipe machines. Though not available immediately, this will be the bank's next stage in value addition.
To allow wallet to load money, the bank plans to link its wallet with know your customer (KYC) requirement of the bank, which it says will further be simplified to include the Aadhaar-based authentication.