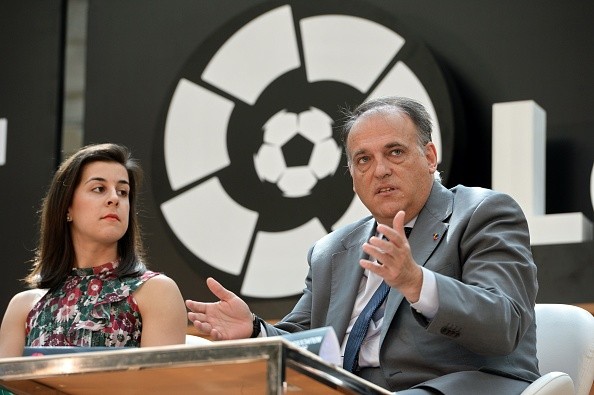 La Liga President Javier Tebas wants the football fans in India to get a stadium-like feel during an El Clasico match featuring Real Mardid and FC Barcelona. Looking into an unique initiative, Tebas has planned a special screening of an upcoming El Clasico match in the La Liga.
The Spanish league giants clash swords on December 23 at the Santiago Bernabéu Stadium in Madrid.
Recognising India's potential as a footballing nation, the La Liga has planned a special screening of the match at the NSIC Grounds, Okhla, New Delhi. They are looking to accommodating over 15000 fans at the exhibition ground.
The Comic Con 2017 in New Delhi takes place just a few days prior at the venue.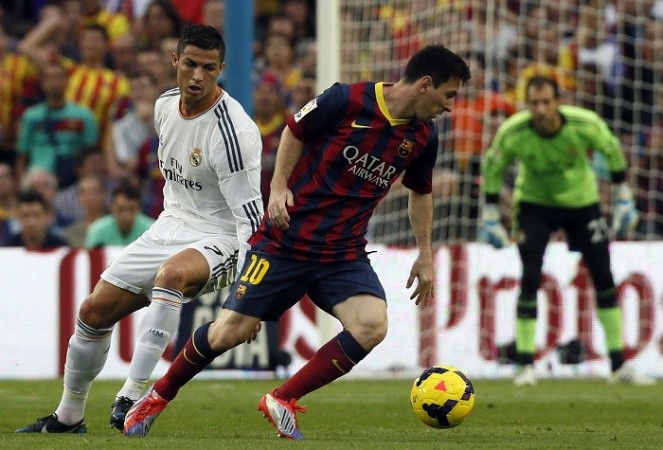 "A match between Real Madrid and FC Barcelona always generates a tremendous amount of interest around the world. We want the many La Liga fans in India to enjoy the match as if they were in the stadium," mentioned Tebas on Monday.
"We are going to prepare an event so that more than 15,000 fans from India can be with us, enjoy the match, and experience La Liga more closely It will be an event for fans of both teams, and La Liga in general, to engage with the best football match in the world.
"We are sure that it will be an unforgettable experience. It's a great way to be closer to the Indian fans."
(with IANS inputs)