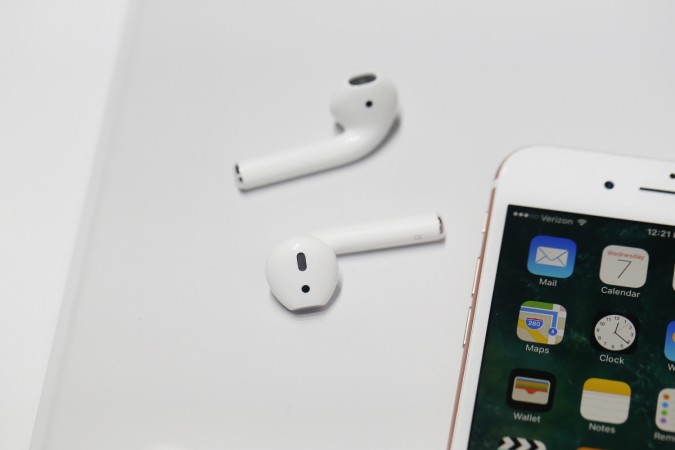 It was about time! While every major smartphone company out there is letting go of the headphone jacks from their phones and are now opting for wireless headphones and ear buds, there is a nagging problem that no one seemed to be interested in.
Pairing these headphones with the mobile devices is, most of the times, a nightmare; it's always a hit and miss, which is, to be honest, sometimes borderline frustrating.
However, now it appears that there is finally help at hand, as Google is stepping up to the challenge and will be making Bluetooth headsets and speakers that will pair instantly with Android devices. The trick here is that your Google account is going to keep a note of the Fast Pair-compatible headphones that you've donned and seamlessly transfer the connection to another phone.
Now to be completely honest, Fast Pair isn't exactly the newest kid in the block. It was launched last year in October. However, somehow the adoption of it has been moving in a snail's pace.
Now with Google's announcement, which also promised to rally more heads like Anker and even Bose, things are expected to pick up the pace. Also, another bit of welcome news - Google will be bringing the Fast Pair to Chromebooks next year.
Once you have turned on the Fast Pair headphones or speakers, you will get a pop-up on your Android device, which will quicken the pairing process. Also, Google will remember the headphones that you have paired earlier and carry the information on to all the other smartphones that you have signed into with that same Google account.
The process is close to Apple's AirPods, where the Apple ID sync allows it to transfer along all devices that the user has. With headphone jacks slowly bidding adieu and wireless headphones becoming mainstream, this was very much needed to smoothen out the adaption.