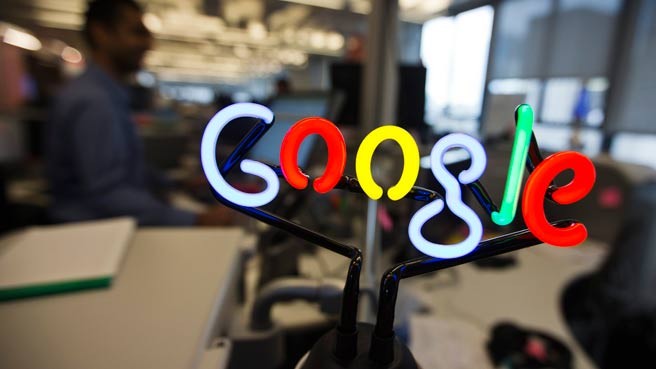 Despite several efforts by Google to promote cultural inclusivity and equality in-house, the tech giant has a long way to go. There have been several incidents in the past, where the tech giant's actions and words have appeared to be walking a mile apart from each other. Here's another such incident that has popped up in media.
According to the Guardian, Google has recently settled a claim of race discrimination with monetary compensation, which was raised by one of its contractors. The contractor, Ahmed Rashid (not his real name), had claimed that he was, on multiple accounts, treated as a terror suspect, while he was carrying out a covert research project that involved navigating shopping centres for Google Maps.
A new contract of Rashid, who is a UK citizen and of Moroccan descent, was cancelled sans proper reason when he raised the complaint that he was being harassed quite often and was being racially profiled while he underwent the covert research for the tech giant across the UK. He was even accused of acting like a terrorist, he claimed.
Google. as expected, denied any wrongdoing in its part, but at the same time urged to settle the case and paid Rashid £4,000 for his ordeal. The tech behemoth also added a line in the settlement deal, which required Rashid to not speak out. However, Rashid, after seeing several of the Google employees coming out with instances of discrimination in the company, decided to speak out his story.
The publication interviewed him and he said, "There was a complete disregard for the safety and interest of contractors. This research was being conducted in secret at the expense of the security of Google contractors that fit a stereotypically Muslim/Arab profile."
He was the only one in the team, who looked like an Arab and he was being bullied and harrased by the security and shopping center employees. Even after all the ordeal, he wasn't allowed to let them know that he is working for Google, as it was a covert project; doing so could have cost him his job, he added.
A colleague of Rashid, who was also made to sign a non-disclosure document regarding the project, spoke about the entire fiasco saying, "It would have been helpful to all of us to have ID because we all get stopped, but a lot of us didn't have problems because we were white. Google could have done more to help him."