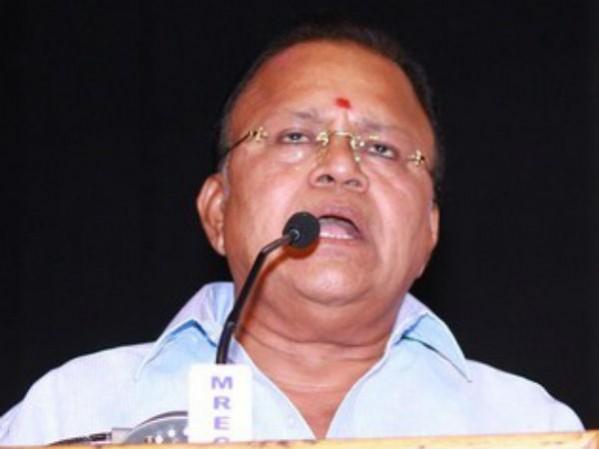 The list of alleged sexual harassers in Kollywood is expected to grow as veteran actor Radha Ravi has now been dragged into the controversy. An anonymous woman has accused him of molesting her when she met him over an official assignment.
The woman, who has concealed her identity, has stated that he invited her to his office and "hugged" and "kissed" on her face. She has asked her to meet him in person without bringing her friends.
"Looking at the Vairamuthu incident was a shocker. Because the same, EX-ACTLY the same happened to me with Mr. Radha Ravi, when I approached him for something official. Got invited to his home/office at Alwarpet, got hugged and kissed on the face. Was told "finish this work nallaa and come, we'll meet again. Neeyum nallaa dhaan irukka. Don't come with your friends, come alone". Never got that official work done though. Gave up on it. He has the same political power and other powers in the industry. Nothing can be done than exposing on social media. [sic]" she posted.
This news has come as a big shock to the Kollywood audience, who are yet to recover from the allegations made against Vairamuthu. Two women have made allegations of sexual misconduct on the National Award winning lyricist.
Many celebrities, journalists and people from arts have started sharing their experience on sexual misconduct by influential people. It all started after Tanushree Dutta accused Nana Patekar of sexually harassment.