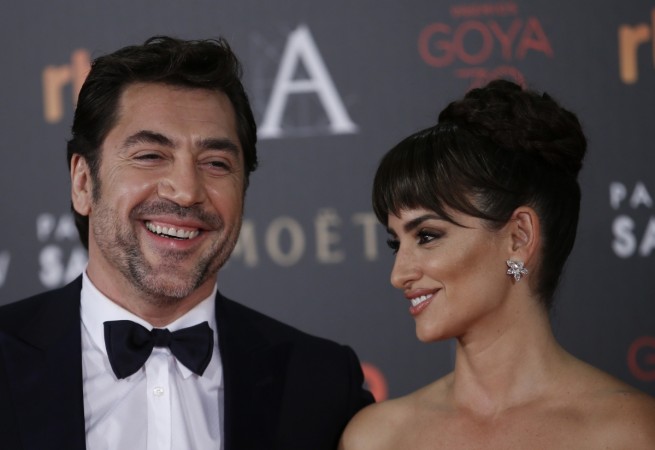 After a crime web television series, now a movie will be made based on the life of Colombian drug lord Pablo Escobar. The movie on Escobar will feature Oscar-winning Spanish actors Penelope Cruz and Javier Bardem.
The married couple, who first worked together in 2008, will start the shooting of the film from next month. The film, which is titled Escobar, will be shot in Colombia and will go on floors on October 24. Bardem will play the role of Escobar, while Cruz will be seen as his love interest, journalist Virginia Vallejo, producers said in a statement on Tuesday.
"This is not a biopic, not just the story of a tough gangster. This is the story of the man who changed the history of crime in the last decades of the 20th century," the film's producer, Miguel Menendez de Zubillaga, said in the statement.
"This is the kind of film every producer dreams of making," Zubillaga said, "an original story, with a talented director and a cast with spectacular charisma."
One of the Spain's most talented writers and directors Fernando León de Aranoa will direct Escobar. In 2002, León de Aranoa directed Bardem in Mondays in the Sun, for which both received Spain's Oscar-equivalent Goya for best director and best actor.
"It is a decisive step in Fernando's career," Zubillaga said.