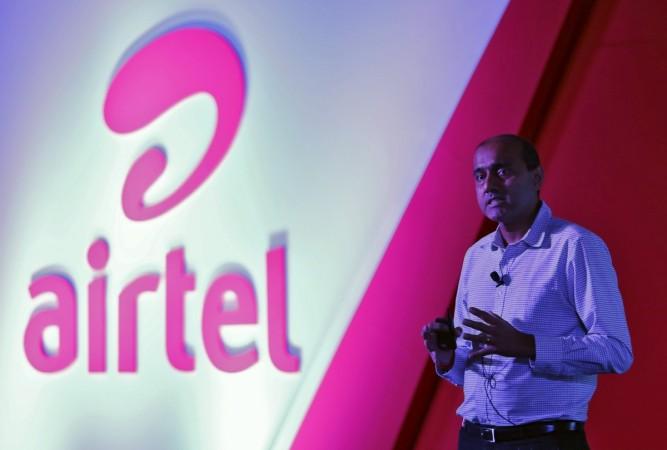 Has the competition in the telecom market reached its peak? Telcos finding new ways to compete with each other has led the fight into the mobile phone market, and Reliance Jio paved that path with the launch of its smart feature phone — the JioPhone — last year.
Since then, Airtel, Vodafone, BSNL and others have partnered with OEMs to offer "effectively" cheaper smartphones to beat the "essentially free" JioPhone.
While the existing telcos fight tooth and nail to survive, the country's largest provider Airtel might have found a neat trick to beat Jio.
Airtel's "Mera Pehla Smartphone" initiative is widely popular in India, and now the telco has joined hands with Hike to offer the recently-unveiled "Total" platform into the bundled smartphones under Airtel's programme.
What is Hike Total?
Hike Total is an app that was launched last month. It uses proprietary technology based on the USSD (Unstructured Supplementary Service Data) protocol to send messages, do online mobile recharges and get the latest news updates and live scores – all without a data connection. USSD is used by banking apps for payments and other services, and it is difficult to intercept.
Total weighs just 1MB, which is crucial for smartphones with low storage — in this case, smartphones bundled with Airtel's "Mera Pehla Smartphone" programme.
With the help of Total, the cost of the Internet usage can be brought down to almost zero, which can be an appealing add-on for budget-conscious smartphone users and a push for the government's Digital India mission.
"With 'Total' on 'Mera Pehla Smartphones', first-time users will find it easy understand and navigate a smartphone. Using data is also simplified and 'Total' users can get online with special data packs starting as low as Re 1," Kavin Bharti Mittal, founder and CEO of Hike, said in a statement.
Low-cost data packs were announced by the online messaging platform last month, where it had partnered with telcos including Airtel, Aircel, and BSNL to enable the Total platform that will get customers online with data packs as cheap as Re 1.
Under Airtel's "Mera Pehla Smartphone" initiative, the telco has partnered with Celkon and Karbonn to offer smartphones with attractive cashback schemes that will essentially lower the overall cost of the device.
It's ideal for first-time smartphone buyers and a move to counter JioPhone's popularity.