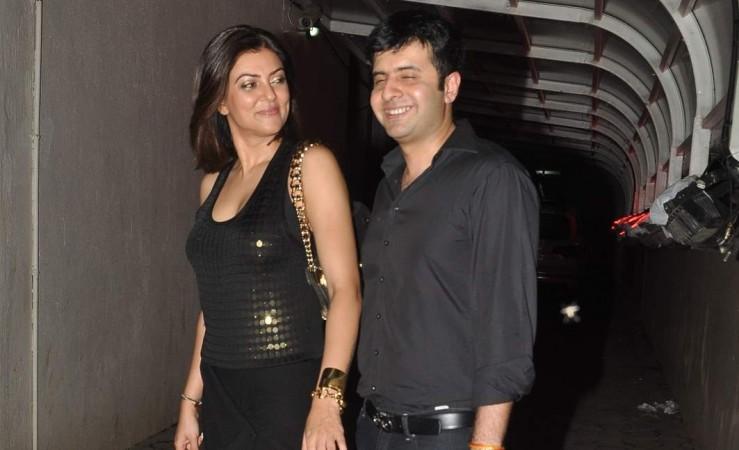 Sushmita Sen and her short-term relationships have always been the hot topics of discussion in the B-town. And now, if the reports are to be believed, the former Miss Universe, has broken up with her 10th boyfriend Ritik Bhasin, after dating him for four years. Ritik is a restaurateur in Mumbai.
According to a report in Mumbai Mirror, friends of the couple say that Sushmita and Ritik, who earlier have had a lover's tiff, have been staying separate for over six months. This has been the longest they stayed away from each other but hung out a couple of times as friends. But their pals are not certain whether there will be a reconciliation between the two.
Two years ago, there were rumours that the two were on the verge of getting married and were also planning to buy a new house together in Mumbai.
While Sushmita at 42 is a proud single mother to her two daughters Renee, 18, and Alisah, 8, let's take a look at her unfortunate ex-flames.
Vikram Bhatt: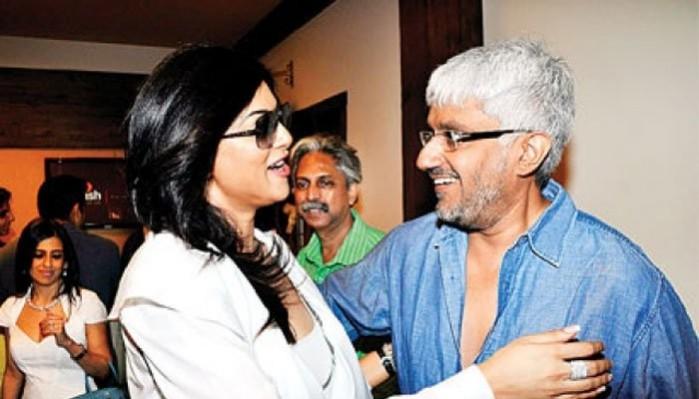 According to various reports, Sushmita and Vikram Bhatt reportedly fell in love with each other on the sets of their 1996 film Dastak, directed by Mahesh Bhatt. But unfortunately, things didn't work out between the two and Sush decided to move on. It was reported that Vikram was even ready to leave his wife for Sush.
Randeep Hooda:

Sushmita and Randeep's love knew no age or boundaries since the latter was quite younger than her. The two got close to each other on the sets of their 2009 film 'Karma, Confessions and Holi'. But their relationship was short-lived.
Wasim Akram: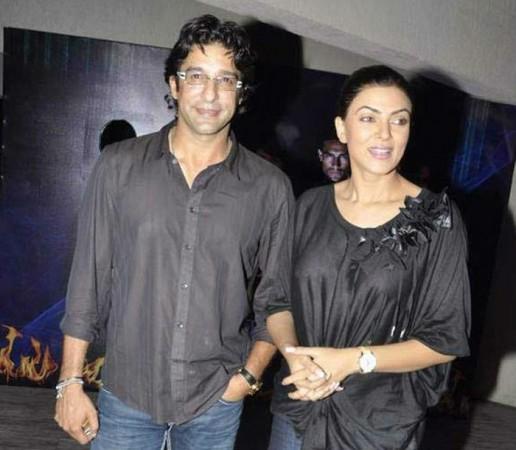 They say that Bollywood and Cricket always go hand-in-hand and the relationship between Sush and cricketer Wasim Akram was the proof of that. But since the two didn't get along with each other after a certain amount of time, they decided to part ways and moved on.
Mudassar Aziz: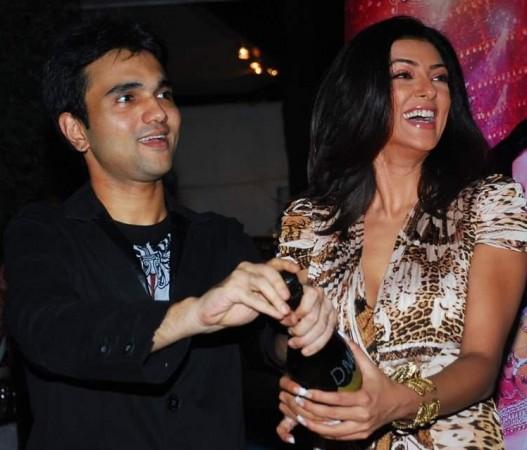 Sushmita was in a romantic bliss with her former boyfriend and filmmaker Mudassar Aziz who made his debut as a director with 2010 film Dulha Mil Gaya starring her and Shah Rukh Khan. But sadly, things didn't fall in place for the lovebirds who later split.
Imtiaz Khatri: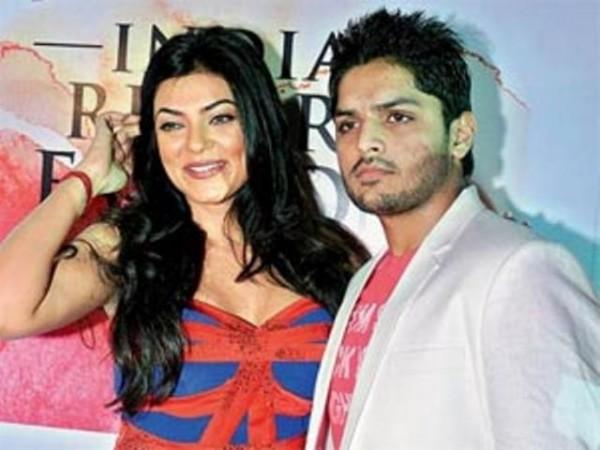 Sushmita was also linked to businessman Imtiaz Khatri and the two were believed to be in a relationship which sadly ended in a short span of time.
Manav Menon: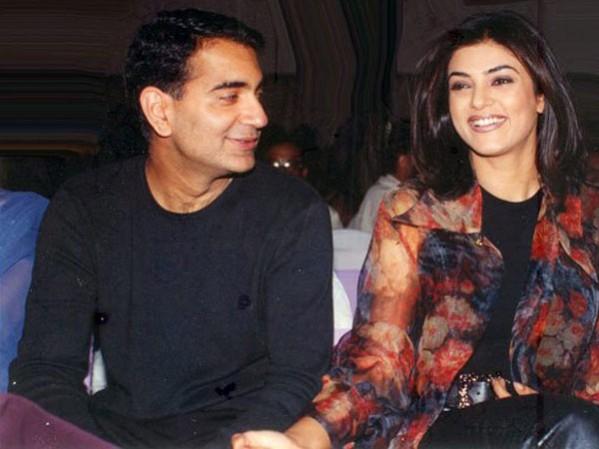 According to reports, Sushmita and Manav Menon were in a serious relationship with each other but they still failed to take their relationship to the next level.
Sanjay Narang:

There were rumours that Sushmita even got engaged to Sanjay Narang, an hotelier, but she stepped down from the wedding.
Sabeer Bhatia:
Sushmita was also reportedly in a relationship with Sabeer Bhatia, who founded the webmail company Hotmail.com. Rumours suggested that Sabeer gifted a 10.5-carat diamond ring to Sushmita during their blissful short-term romantic journey.
Bunty Sachdeva: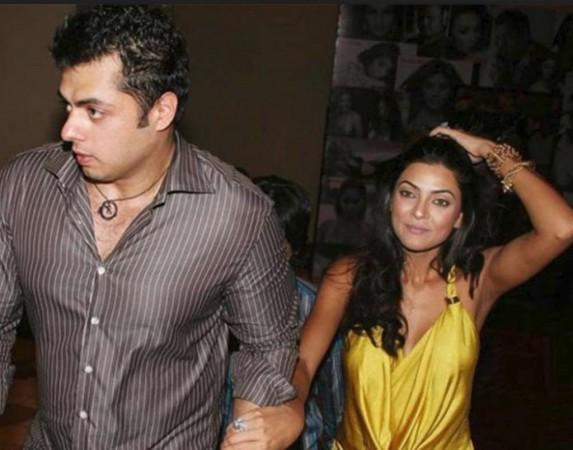 As far as the reports are concerned, Sushmita had the worst relationship experience while dating Bunty Sachdeva who was rumoured to be two-timing the former Miss Universe with Neha Dhupia and Dia Mirza.