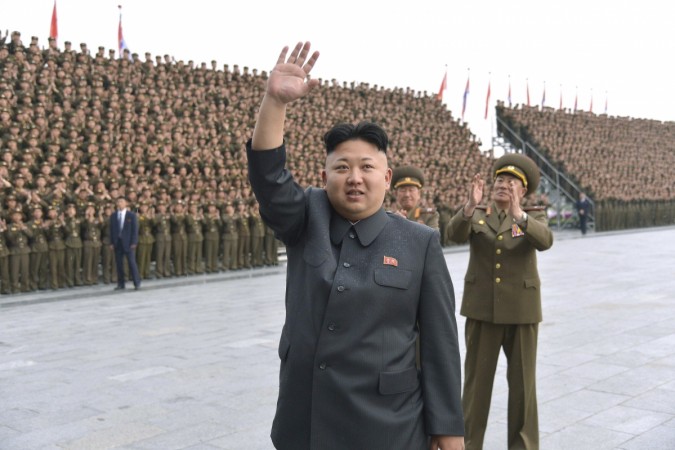 The total area of Norean Korean concentration camps, where political prisoners are held, is twice the size of Seoul, a South Korean lawmaker claimed on Wednesday citing satellite imagery.
This comes as North Korea faced tough questions in the UN on Tuesday when an official reportedly conceded to the fact that North Korea is indeed home to hundreds of thousands of prisoners. The reclusive country is accused by the international community of holding the prisoners in the camps as part of efforts to suppress opposition and preserve its communist regime.
Seoul-based Korean Institute for National Unification published a report in June saying North Korea is believed to hold 80,000-1,20,000 prisoners in five concentration camps located across the country. The report was prepared after interviewing North Korean defectors settled in the South.
"Based on material from research institutes at home and abroad and the analysis of satellite imagery, the total area of North Korea's five prison camps was found to be 1,247.9 square kilometres," South Korean Yonhap News Agency quoted Yoon Sang-hyun, a member of the ruling Saenuri Party. "This amounts to twice the area of Seoul, which is 605.2 square kilometres."
The lawmaker added that one monstrous prison camp located in Yodok in the eastern South Hamgyong Province of North Korea has the area of 551.6 sqkm and occupies 40% of the Yodok area.
"Concentration camps for political prisoners are the pinnacle of the reign of terror, which carries out the worst violations of human rights," he added.
This comes hours after North Korea deputy UN ambassador Ri Tong Ill publicly acknowledged for the first time, to the international community the existence of the labour camps in the country. But he told reporters that the "reform through labour" camps were used to improve people's mentality and "re-educate them."