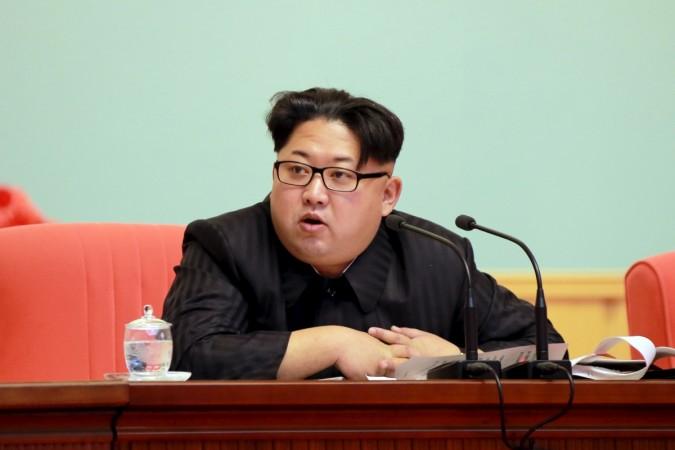 North Korea has reportedly begun the process of fuelling a rocket it has said it will launch this month.
The Kim Jong-un regime created a major upheaval in the region after it announced North Korea would launch a rocket to put a satellite in space between 8 February and 25 February. While North Korea maintains it has the right to pursue its space programme, the United States and other countries have said the rocket launch was a covert attempt to conduct a long-range missile test.
Japan's Kyodo news agency said in a report on Friday satellite data had shown increased activity around North Korea's fuel storage area and the Sohae Satellite Launching Station, indicating it was injecting fuel into what it called a long-range ballistic missile. The report said the launch may take place within "a number of days."
After Japan and South Korea readied their militaries to track the North Korean rocket and shoot it down if it entered their airspace, the United States has also deployed missile defence systems ahead of the expected launch, Reuters reports.
"We will, as we always do, watch carefully if there's a launch, track the launch, (and) have our missile defence assets positioned and ready," US Defence Secretary Ashton Carter said on Thursday.
China, which is one of the few allies of the isolated nation, has also raised concerns over North Korea's rocket launch plans.
North Korea drew global condemnation last month after it claimed to have tested a hydrogen bomb.