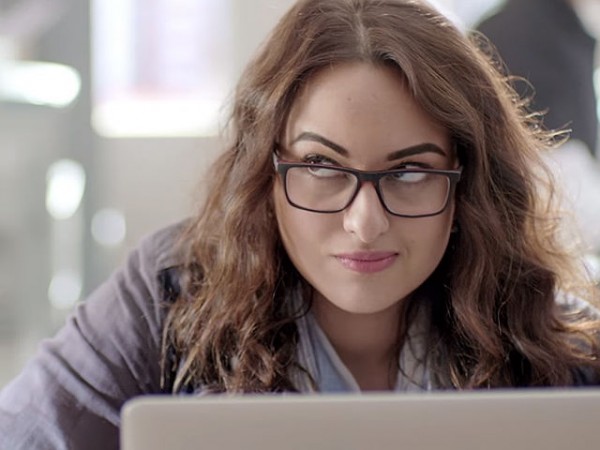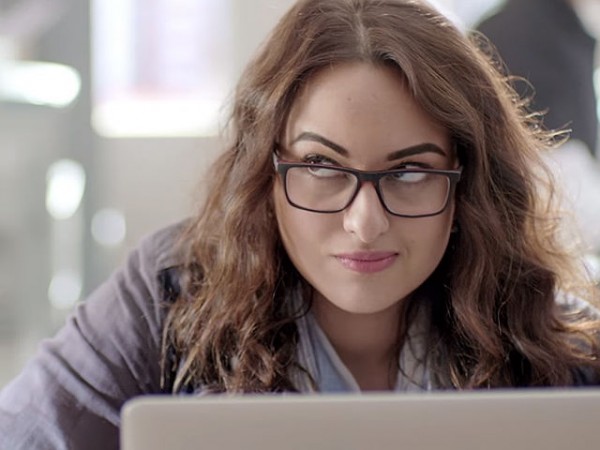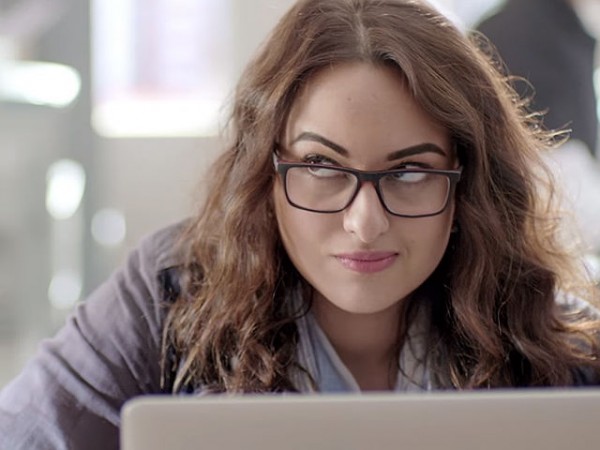 MOVIE: Noor
RATING: 2.5/5
CAST: Sonakshi Sinha, Kanan Gill, Manish Choudhary, Purab Kohli and Shibani Dandekar
DIRECTOR: Sunhil Sippy
GENRE: Bollywood drama
Bollywood movies often show journalists as a sensation-hungry bunch of professionals, whose favourite work is to push a mic into the mouth of their subject, or to dig out some scandalous information that would trigger the TRPs. However, Sonakshi Sinha-starrer Noor brings a different take on the struggles, ambitions and risks associated with the profession.
Noor movie review, ratings, story, synopsis, trailer, songs, cast and crew
STORYLINE
Noor (Sonakshi Sinha) is a journalist, who is bored of covering trivial stories, and considers herself more of a joker than a journalist. She primarily has two biggest wishes – one is to lose her weight and the other is to dig out some sensational news that can instantly give a boost to her career. While she has almost given up on the hope of making it big as a journo, Noor finally gets hold of her dream story, which is highly scandalous and risky.
However, her combined bad luck and stupidity turns things very nasty, and even causes casualty of someone close to her. Noor gets blamed for all the mis-happening and loses her job. Badly affected by the entire incident, she decides to correct things, but with much more sensitivity and maturity. Will the young, ambitious correspondent be able to reveal the truth or does she give up the fight forms the crux of the story.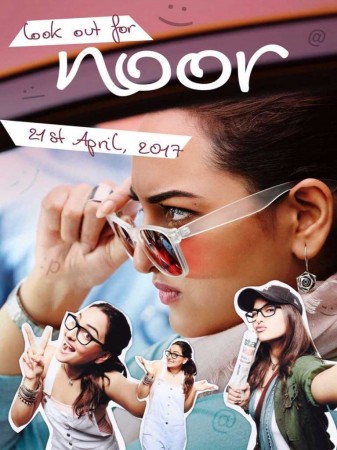 PERFORMANCES
After Akira, this is Sonakshi's second film where she plays the lead role. The actress portrays the character of a frustrated young scribe, who has no boyfriend, no sex, no work satisfaction and no excitement in her life whatsoever. Sonakshi plays the part pretty well, and this is indeed one of her best performances. Any journalist, who is not contended with the kind of work he or she does, would certainly relate to Noor's character. One scene in which she records her depression in a video is heart-touching.
Other supporting stars like Kanan Gill, Manish Choudhary, Shibani Dandekar and Purab Kohli have limited screen space in the movie, but they all do justice to their characters.
POSITIVES
The movie Noor does not have anything extraordinary about it but at the same time it is a different kind of movie as far as Bollywood is concerned. There are no forcefully inserted songs, that is a welcome thing. The movie has a few interesting twists in the plot, but I definitely wish there were some more of those. Also, Sunny Leone has a special appearance in the movie.
NEGATIVES
The first part of the movie is all about Noor's frustration with her monotonous life, and that kind of leaves you frustrated too at some point. While the story starts to get little exciting in the second half, it gradually becomes quite predictable. Also, there are a couple of silly loopholes. One such instance is Noor's middle-aged house-maid, who hardly has financial ability to pay for her brother's treatment, is shown using a smartphone, and also is a regular Facebook user. Also, the scandal that Noor is shown trying to unearth appears to be too immaturely incorporated. Big scandals are not carried on so carelessly.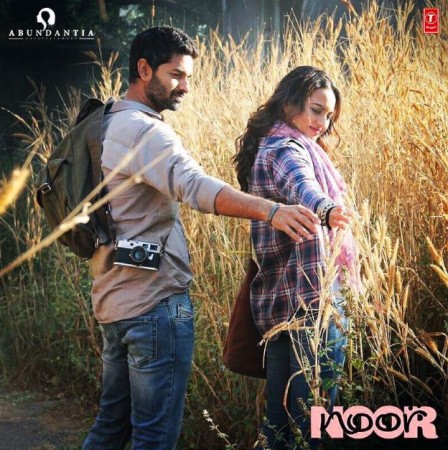 VERDICT
While Noor is a decent watch in terms of Sonakshi's performance, it is pretty average when it comes to the storyline. It may appeal to the journalist community as it is a rare occasion when they are shown in a good light, but it lacks the masala and drama that are required to pull in the general audience.