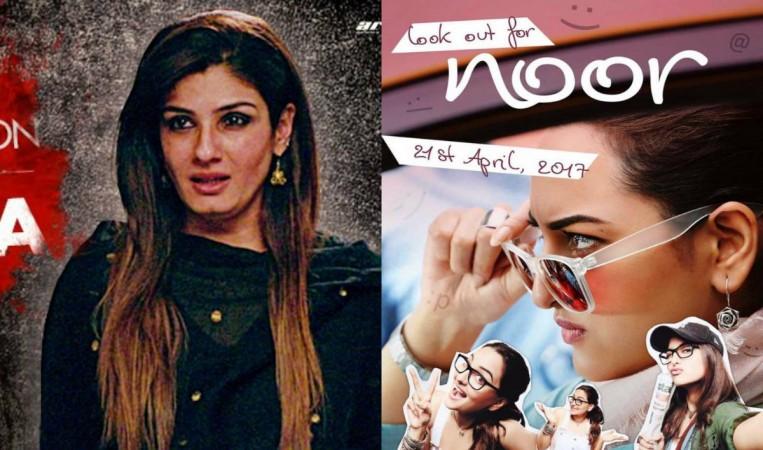 With two strong content-driven movies, Sonakshi Sinha's Noor and Raveena Tandon-starrer Maatr, gearing up to release on Friday, April 21, there is no denial that Bollywood industry has been experimenting with some serious and soul-piercing stories of late.
It is a well known fact that cinema has a great impact on people and the stars are the biggest influences. Fans knowingly or unknowingly try to imitate them, be it in their behaviour or their looks. Hence, certain movies have the capability to bring the sanity back in the audience's life or serve as a wake-up call for citizens against crime. They manage to leave a strong impact on viewers more than mere entertainment.
Let us take a look at some of the strong content-driven movies made in the past one year:
Pink:

Pink is a courtroom drama-thriller and has Amitabh Bachchan, Taapsee Pannu, Kirti Kulhari, Andrea Tariang, Piyush Mishra, Angad Bedi and Dhritiman Chatterjee in key roles. The movie deals with gender violence and how women are perceived in the country. It tells the story of three independent girls who get into trouble during a late night party. The drama unfolds once the girls find themselves trapped in legal issues. The movie has been awarded Best Film on a Social Issue at the 64th National Film Awards.
Dear Zindagi: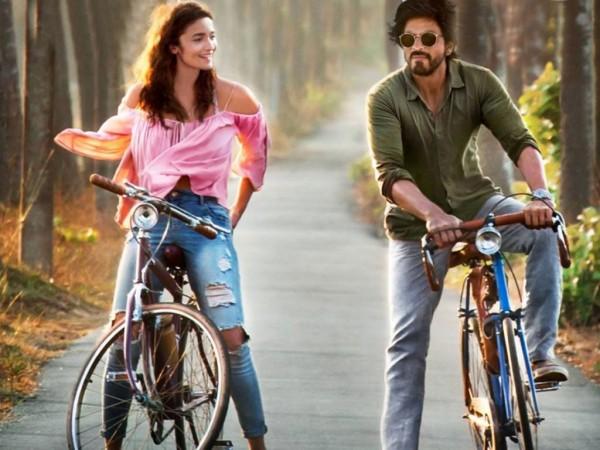 Dear Zindagi is quite different from any other Bollywood love story. It showcases how one can gain a new perspective on love and life after a series of heartbreaks. The movie revolves around a budding cinematographer Kaira (played by Alia Bhatt) who meets Jehangir Khan or Jug (played by Shah Rukh Khan). Jug is a psychiatrist and helps a heartbroken Kaira gain a new perspective on life.
NH10: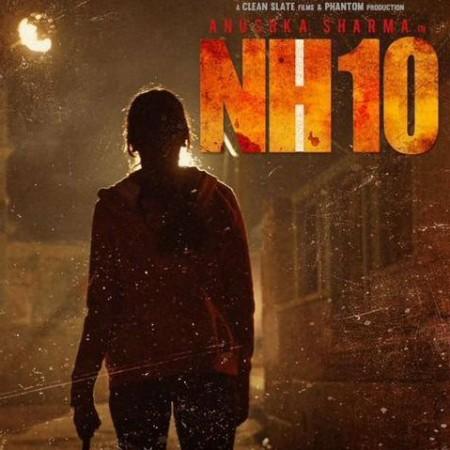 Though released in 2015, Anushka Sharma's NH10 deserves to be in the list. A gritty thriller, NH10, revolves around a couple's road trip that turns into a nightmare. From getting involved in brutal murder and gruesome violence, the movie shows how a woman can go on a violent spree after encountering some unfortunate events in her quest to survive.
Maatr: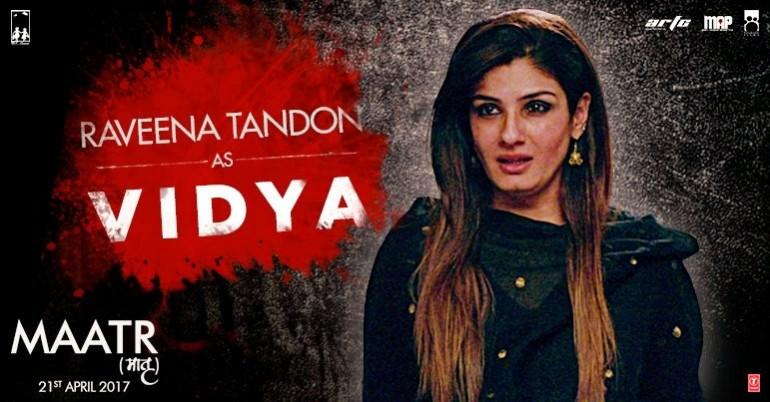 Raveena's revenge thriller Maatr deals with the subject of violence against women. It revolves around the actress' character Vidya Chauhan – a powerful and fierce mother – who is out to seek revenge for the rape of her daughter.
Noor:
A crime thriller-comedy, is the adaptation of Pakistani novel Karachi, You're Killing Me!. Set in Mumbai, Noor revolves around Sonakshi's character Noor, a journalist, and her misadventures. The character Noor is full of challenges that every girl faces in her daily life. However, things take a different turn when Noor finds her true purpose as a journalist and is hell-bent on exposing a health care blackmarket.