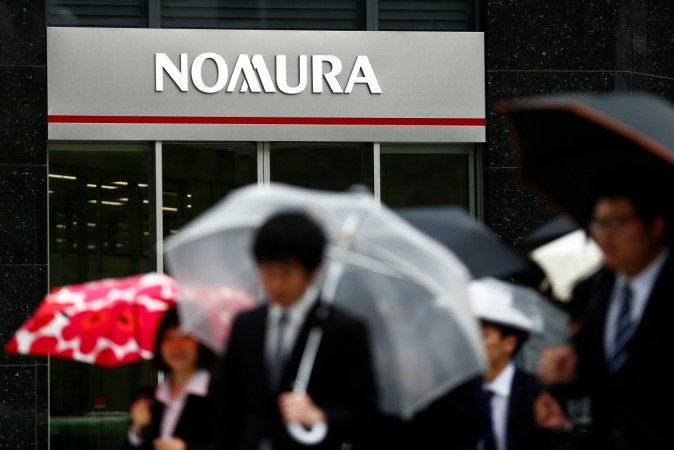 Nomura, Asia's global investment bank on Thursday announced the appointment of Prabhat Awasthi as the new Head of India with effect from April 1, 2017. He is currently Head of Equities, India.
Awasthi is based in Mumbai and will be responsible for running Nomura's India franchise spanning fixed income, equities and investment banking. Vikas Sharma, current Head of India, has been elevated to Head of Asia ex-Japan, also from April 1, following his exceptional work leading and building Nomura's India business over the past 10 years.
"Prabhat's appointment is recognition of his outstanding achievements as Head of Equities, India, and the excellent relationships he has built with key institutional clients. I am confident he will drive this young franchise to greater success as we embark on a journey to scale up our businesses in the country," Sharma said.
"I am delighted to take up this role in a world-class organization such as Nomura, which also has a very strong social value system and consciousness," Awasthi said.