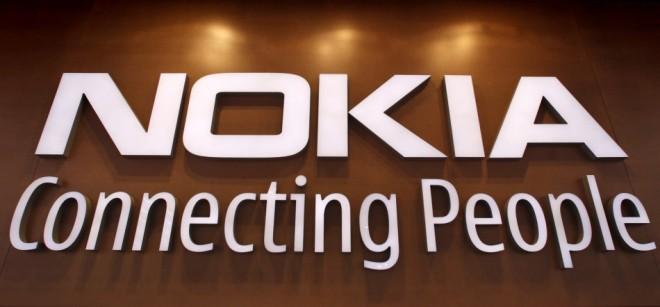 Nokia on Wednesday unveiled its latest handset in the Asha series - Nokia Asha 210 - with a QWERTY keyboard and a dedicated WhatsApp button.
The phone, an image of which was posted on the company's official website last week, sports a 2.4-inch LCD screen of QVGA resolution and comes with a 2-megapixel camera. The camera can also be accessed through a dedicated key even when the phone is locked. The device runs on Nokia's Series 40 operating system and will come in single and double-SIM variants.
Asha 201 will come with either a Facebook or Weibo key depending on the country, reported CNET.
"Nokia is also partnering with three social networking and messaging apps, and bringing them onto the Asha 210. Depending on where you are, the device will sport a shortcut key for Facebook, Weibo, or WhatsApp," stated the technology website.
Nokia Asha 210 will be available in Yellow, Cyan, Black, Magenta, and White colour variants and is priced $72 (around ₹3,900). The company is expected to roll out the device in the second quarter of 2013.
The phone supports Wi-Fi, Bluetooth 2.1 + EDR, USB and FM radio and comes with preinstalled apps such as YouTube, Facebook and Twitter. The other features of the handset include Nokia Nearby, a web app which will help users to find places like ATMs, restaurants and shopping centres. It packs a battery of 1200mAh battery which claims to give 46 days of backup for the single SIM, 24 days with dual SIM versions, and 12 hours of 2G talktime. The phone measures 111.5mm x 60mm x 11.8mm in thickness and weighs 99.5 grams.
The Slam feature of the phone will enable users to transfer contents like images or videos to another Bluetooth-enabled device without the need for pairing.