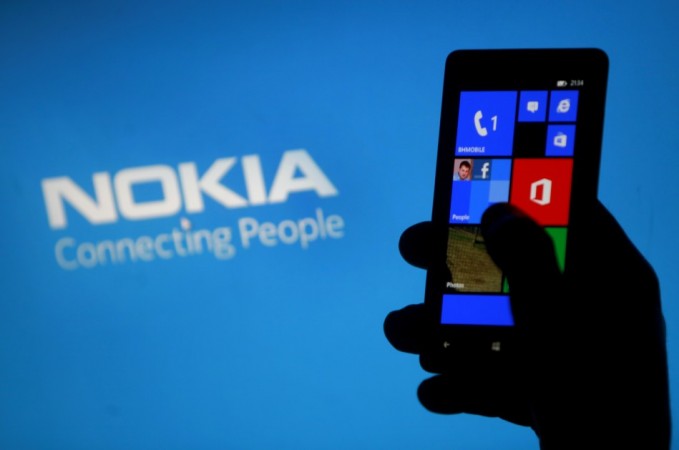 Nokia will finally stop shipping smartphones running its very own Symbian operating system in favor of Windows Phone OS this summer. In January, the Finnish smartphone maker had announced that the 808 PureView will be the last Symbian-based smartphone.
The latest report by Financial Times (FT) stated that the company also wants to completely focus on its Windows Phone line-up.
Nokia has sold only 5,00,000 units of Symbian smartphones during the first quarter of 2013. In the same period, the company shipped over 5.6 million Windows Phone running Lumia smartphones.
"It took 22 months to get a Symbian phone out of the door. With Windows Phone, it is less than a year. We spend less time having to tinker with deep-lying code and more time on crafting elements of the experience that make a big difference, such as around photography, maps, music and apps in general," FT quoted Nokia as saying.
Nokia was once a leader in the mobile industry, but it failed to keep its pace with the rapidly changing smartphone market. It was unsuccessful to offer products that can compete with Apple and Samsung's Android powered devices.
Last year, Nokia introduced the PureVeiw 808 smartphone which set the benchmark for smartphone camera technology. The device sports a monstrous 41-megapixel rear camera sensor running on Symbian operating system.
The PureView Camera allows capturing images at a maximum of 34-megapixel resolution and also records Full HD and HD video at different frames rates.
Apart from its camera, the device features a 4.0-inch display at 360 X 640 pixels resolution, powered by 1.3 GHz ARM 11 processor along with Broadcom BCM2763 graphic processor unit.
Other features include VGA front-facing camera and Dolby Digital Plus sound enhancement. In terms of connectivity, it had Bluetooth 3.0, NFC, Wi-Fi, 3G and microUSB.