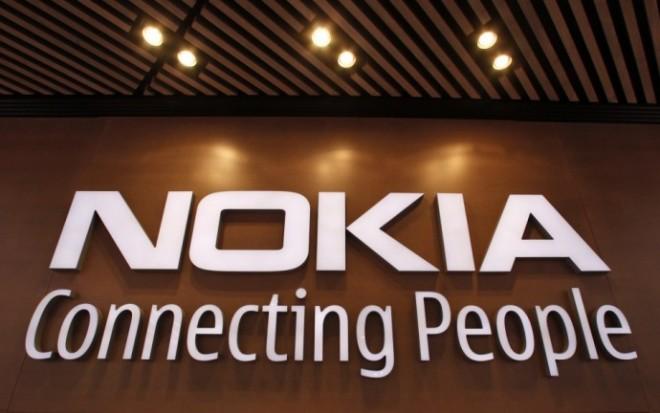 Finnish mobile company Nokia Corp acquired Siemens' entire 50 percent stake in the two companies' joint venture Nokia Seimens Network (NSN). Nokia will pay 1.7 billion euros (approximately $2.2 billion) at the end of the transaction which is likely to close in the third quarter of the year.
"With this transaction, we continue our efforts to strengthen our focus on Siemens' Core areas of Energy management, Industry and Infrastructure as well as Healthcare," Siemens CFO Joe Kaeser stated.
Nokia will pay 1.2 billion euros (around $1.6 billion) in cash at the closing of transaction, while the balance of 500 million euros ($652 million) will be paid in the form of a secured loan from Siemens which is due a year later.
After the completion of the takeover the 'Siemens' name will be phased out from Nokia Siemens Networks' and its branding. They are likely to come out with a new name for the company later.
Rajeev Suri will continue as Nokia's chief executive officer and Jesper Ovesen as executive chairman of NSN. The company headquarters will remain in Espoo, Finland.
Nokia also estimated its second quarter net cash to be between 3.7 billion euros to 4.2 billion euros.
NSN was established in April 2007 as a joint venture between Nokia's Networks Business Group and Siemens' carrier-related operations for fixed and mobile networks. The mobile company has since become a provider of telecommunications infrastructure in more than 150 countries.