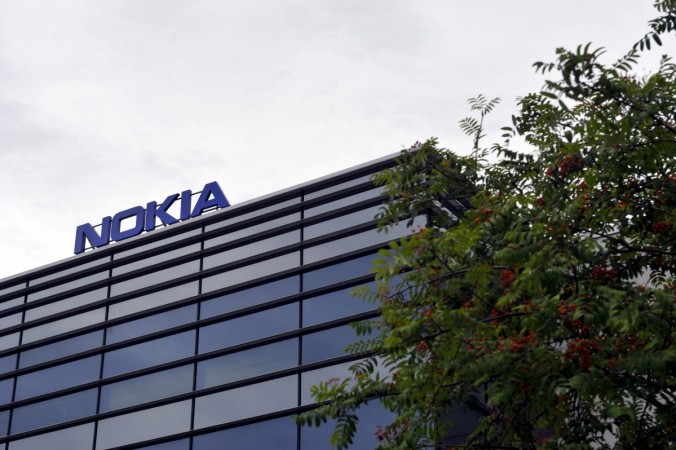 Nokia, the Finnish telecom equipment manufacturer, plans to strike deals with Indian cable companies which will offer high-speed broadband services.
"We are already interacting a lot with the cable companies on cable transformation and have already got small wins and have made some headway. We are now looking at how that can be leveraged for home broadband solutions," Amit Marwah, head of end-to-end sales solutions at Nokia India told the Economic Times.
Nokia specialises in Gigabyte Passive Optical Network, Ethernet link aggregation and IP routing technologies. The company has secured orders from Hathway and Den Networks, cable and internet service providers.
Multi-service operators are vying to provide broadband services to retain customers in a bid to boost their revenues. Though the cable companies pose a stiff competition to telecom service providers, increasing the broadband penetration by tapping cable network's infrastructure is considered beneficial to government's National Optic Fibre Network (NFON) project. This project, estimated to cost Rs. 30,000 crore, aims to provide broadband connectivity to around 2.5 lakh gram panchayats by the end of the year. Cable television networks have the advantage of last mile connectivity which can be utilised for the Centre's project.
"We aim to help cable operators adapt to growing capacity and connectivity demands by creating new-found capacity, implementing new technologies like FTTX (fibre to home), which gives higher economies of scale and also much improved bandwidth and capacity for the users, with lesser operating costs," said Vinish Bawa, head of customer team-business development and cable/MSO at Nokia India told ET.
Rajan Gupta, President of Hathway's broadband business, said the digital cable and broadband internet provider will offer services based on Nokia's technology in three cities.
According to government data, only 14.95 million out of 1.26 billion people had broadband connectivity until May 2014.
In June this year, Nokia had announced its plan to acquire Gainspeed, the US-based start-up providing software-driven solutions to cable companies, in an effort to widen its presence in the US cable market.