There was a time when almost every other mobile phone handset in India used to be a Nokia. But all that changed with the advent of touchscreen smartphones, resulting eventually in the Nokia brand being taken over by Microsoft.
The Nokia brand was revived last year by HMD Global and re-introduced into the India market.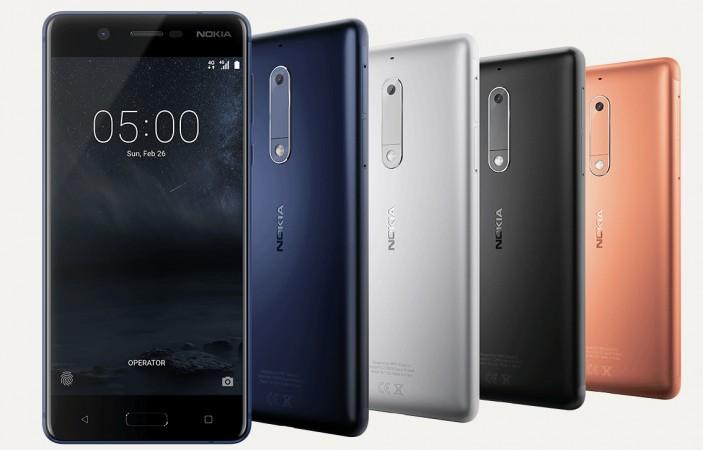 Now, in a bid to regain some of the lost ground in what was once one of its biggest markets, HMD Global — the new owner of the Nokia brand — has started selling its phones and accessories via its official site in India. Interested buyers can now purchase Nokia feature phones, smartphones as well as accessories in India via Nokia's official website.
Customers could until now buy Nokia phones and accessories from offline retailers and online marketplaces like Amazon India and Flipkart. But now, they have the choice of purchasing the phones and accessories from the company's own website.
And just like other e-commerce sites, the site offers free shipping, secure payments and a 10-day return policy that Nokia says is "subject to seller terms."
The website lists almost all the smartphones and feature phones released so far under the Nokia brand in India. However, not all of them are available to buy.
Customers can only order Android smartphones like Nokia 2, Nokia 3, Nokia 5 and Nokia 8 on the platform. Nokia 6 (Quick Review) is currently not available for purchase.
There are a bunch of yet-to-be-released smartphones like Nokia 8 Sirocco, Nokia 7 Plus, Nokia 6 (2018) and the Android Go-based Nokia 1, which have been listed on the website but are not currently up for purchase. They might go on sale at a later date.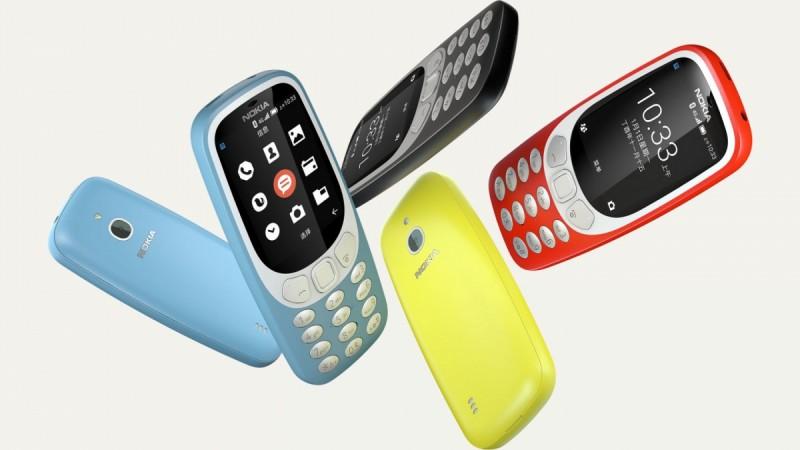 When it comes to feature phones, most Nokia feature phones — including Nokia 3310 Dual SIM, Nokia 150 Dual SIM, Nokia 105, Nokia 105 Dual SIM, Nokia 230 Dual SIM, Nokia 216 Dual SIM and Nokia 130 Dual SIM — are available for purchase. However, the Nokia 8110 4G "Banana Phone" is currently not available for purchase.
The official Nokia website also lists a range of Nokia accessories including earphones, chargers, MicroUSB cables and phone cases. However, all the accessories are currently out of stock.
To recall, HMD Global, a Finnish company acquired the license for the Nokia brand for 10 years back in 2016. The company unveiled its first lineup of smartphones at MWC 2017 held in Barcelona. The Nokia brand is slowly picking up and has managed to reach 1 percent market share in the global smartphone market, according to a Counterpoint Research report.
The company's latest effort to make available its products on its own website will help Nokia strengthen its online presence away from Amazon.in and Flipkart, as well as attract potential buyers.