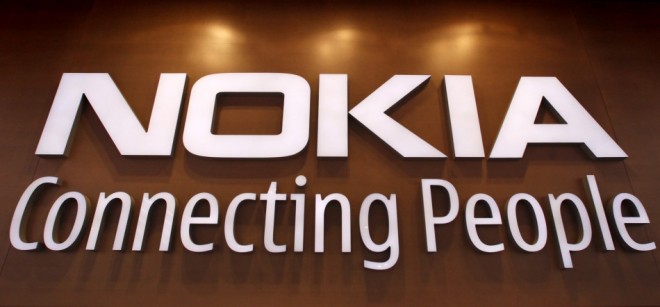 Finnish handset maker Nokia has closed down its flagship store in Shanghai, China, in a bid to save costs.
Nokia confirmed that it has shut down its Shanghai store which was once claimed to be its largest. The company said that the shutdown is just the removal of its physical presence from the market and that it will continue to make its presence felt through carriers and retail partners along with online marketing.
"Nokia is focusing on growing its presence in operator and third-party retail outlets, rather than through our own physical stores. We are, of course, also continuously beefing up our online presence. With this in mind, our store in Shanghai was closed on 31 March," said Brett Young, Nokia spokesperson, told ZDNet.
Reportedly, it's the declining revenue growth in China which has pushed the company to close its flagship store in the country. The company's net sales and services registered a fall from $1 billion in the fourth quarter of 2011 to $213 million in 2012.
However, Nokia is still hoping to regain its lost glory in China despite the closure of its store. Reuters reported that the company has sold and leased back its headquarters in Espoo, Finland, to cut costs. It will now concentrate more on mobile phone sales. Two Lumia phones, targeted at Chinese consumers, were already unveiled at the Mobile World Congress.
The shutdown comes at a time when Nokia is facing stern competition from other tech majors like Apple and Samsung. Besides major handset makers, local companies are beginning to pose threat to Nokia's market share.