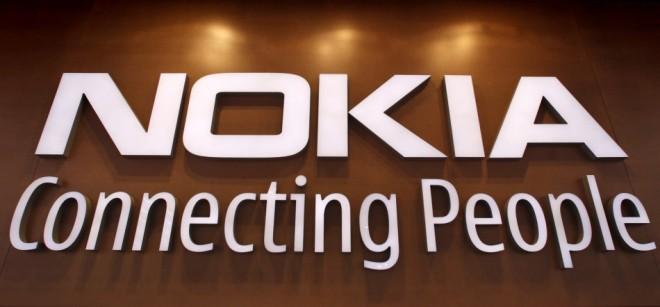 Nokia is sensing potential in the Indian smartrphone market after it registered an increase in Lumia handsets sales in the subcontinent.
The Finnish smartphone maker which has been losing its battle to the tech rivals Apple and Samsung hopes to increase its handset sales in the domestic market with its Windows platform based Lumia smartphones.
"In terms of what is happening in Lumia for us in India, the volumes are picking up quite nicely. We got a broader portfolio in the Indian market from (Lumia) 920 to 620 and 520 and so forth. We are very pleased with the pick up we are seeing with those products in India," said Nokia Chief Executive Officer Stephen Elop, reported Press Trust of India.
Nokia which sells its Lumia smartphone ranging from ₹ 9,800-36,000 said India is one such marker where strategic plans have to be made for entry level as well as high end smartphones. The company recorded a sale of 6.1 million units of handsets in the first quarter of 2013, resulting in a dip from the previous year sales of 11.9 million units.
"India sets that aspiration... we also recognised very large number of people who are more constrained in their ability to spend. I think India is a good example where we have to do both. There are countries around the world where only high end plays, United States is an example," said Elop.
Globally, Lumia phones are registering good sales. In the beginning of the first quarter, Nokia had said that it sold 86.3 million devices in the fourth quarter of the year, clocking EUR 3.9 billion net sales. According to the company, the sales of the last quarter have surpassed earlier expectations. The company had sold a total volume of 79.6 million units of mobile phones of which 9.3 million units were Asha full-touch smartphones. Also, out of the 6.6 million smartphone units sold in the last quarter 4.4 million were Lumia devices.