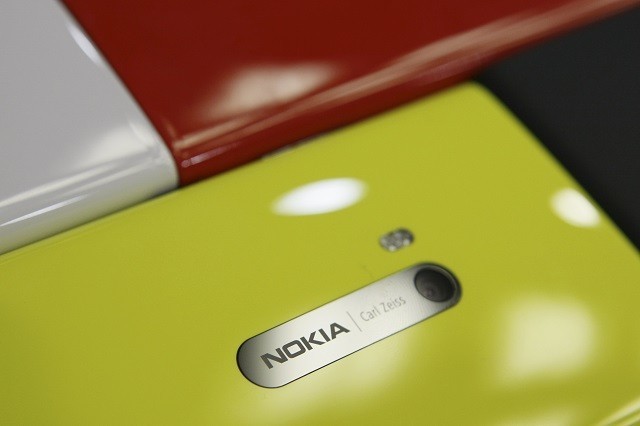 A new promotional image of the Nokia C1 has surfaced online revealing design elements of the device.
The technology blog Nokia Power User has received the Nokia C1 press photo from a reliable source, the very same tipster who leaked the first Nokia C1 images last week.
Read more: Nokia C1: Leaked poster hints at Android Marshmallow and Microsoft Windows OS variants
In the leaked image, we see the Nokia C1's display showing an Android phone with the company's Z launcher UI. It also shows the slim brushed metal chassis and curved corners. The body design language and even the rear-side camera placement is a bit similar to Apple iPhone 6 series. But, we will keep the final judgement to ourselves until the official launch of the phone, to label the Nokia C1 as an iPhone 6 clone.
Also read: HTC launches Apple iPhone 6 series clone One A9 with Snapdragon 617 SoC
The spy has also shared some more information on Nokia C1. It has come to light that the new device will come in two sizes in addition to Google Android and Microsoft Windows powered models.
Nokia C1 is said to retail in 5.0-inch smartphone and a 5.5-inch based phablets featuring 2GB/3GB RAM, 32GB/64 inbuilt storage variants.
The models with 32GB memory are expected to feature 8MP and 5MP camera combination, whereas the 64GB model will boast 13MP and 5MP cameras.
Tipster also added that Windows OS powered Nokia C1 will be released only in select markets.[To view the Nokia C1 image, click HERE]
As of now, there is no word on when Nokia will unveil the C1. But, as a part of the Microsoft-Nokia acquisition deal, the Finnish company cannot launch a mobile until the fourth quarter of 2016.
However, this doesn't mean Nokia will wait another year to unveil C1, instead the company might collaborate with a third party smartphone vendor and grant a license to use Nokia brand to sell C1 like it did with China based Foxconn to launch Nokia N1 Android tablet. Stay tuned for more updates.
[Read more: Aluminum-Clad Nokia N1 with Android 5.0 Lollipop Unveiled]