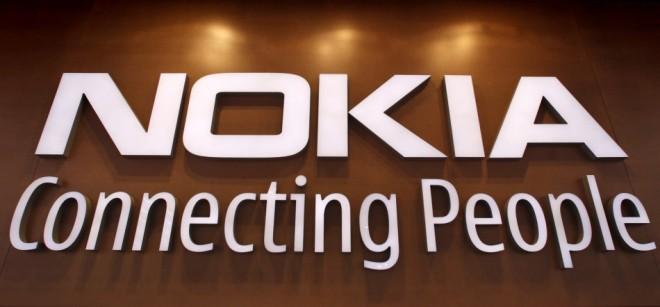 Finnish handset maker Nokia took the wraps off Asha 501, the first smartphone to be built on a new Asha platform, at an event in New Delhi, India.
"The new Nokia Asha 501 raises the bar for what is possible in affordable smartphone design and optimization," said Timo Toikkanen, executive vice president, Mobile Phones, Nokia. "The synergy between the physical design and the engine that is the new Asha platform has created a smartphone with both style and substance at a great price."
The Asha 501 sports a 3-inch QVGA display and packs a 3.2-megapixel rear camera. It features a removable mono body and comes with a single back button on the middle. The smartphone, measuring 99.2 x 58 x 12.1mm and weighing 98g, comes in EasySwap dual-SIM and single variants. It supports the connectivity features like 2G along with WIFI, unfortunately the device does not hold support for 3G. It also packs a 1,200mAh battery which claims to deliver up to 17 hours of talk time and 48 days of standby.
Shipments of the Asha 501 are expected to start in June and will reach more than 90 countries around the world through 60 operators and dealers. The device comes with pre-installed app such as Facebook, Foursquare, Linkedin, Twitter, Youtube and many more. The new Nokia phone will be available in Bright Red, Bright Green, Cyan, Yellow, White and Black colour variants and will hit the market for a price of $99 which is ₹5,300 in Indian currency.