HMD Global is riding high on the success of its Nokia smartphones, even though the portfolio is currently limited to just three smartphones. As India presents itself as a key market for Nokia's success, HMD Global has confirmed that two of its budget premium smartphones – Nokia 6 and Nokia 5 – will be available for purchase as early as next month.
"We are humbled by the response to Nokia 3. Currently, we are ramping up our production for Nokia 3 on priority to meet the existing consumer demand. In the coming week, we will start production of Nokia 6 and Nokia 5 to get them ready for sales start by mid-august," HMD Global spokesperson told International Business Times, India, in an email statement.
The availability of Nokia 5 and Nokia 6 smartphones in India has been a guess work for most part. Pre-bookings for Nokia 5 started last week, but there was no clarity on when the phone would be available for purchase. Nokia has confirmed that Nokia 5 will be available exclusively in offline stores, and the company's latest statement confirms it will hit the stores on India's Independence Day (August 15).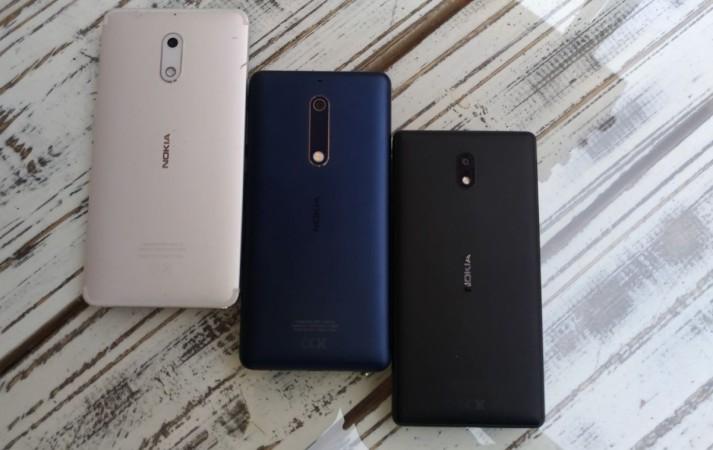 Nokia 6, on the other hand, is an online-only smartphone and Nokia has partnered with Amazon India for its exclusive sale. Pre-registrations for the smartphone will begin on July 14 while it won't be available until mid-August.
Of the three smartphones Nokia has launched so far, only the Nokia 3 is available in India. Priced at Rs. 9,499, it is the cheapest Nokia smartphone so far and it can be purchased both in offline and online stores. The sales of Nokia 3 remain a mystery, but the company seems content with the response it has got in India.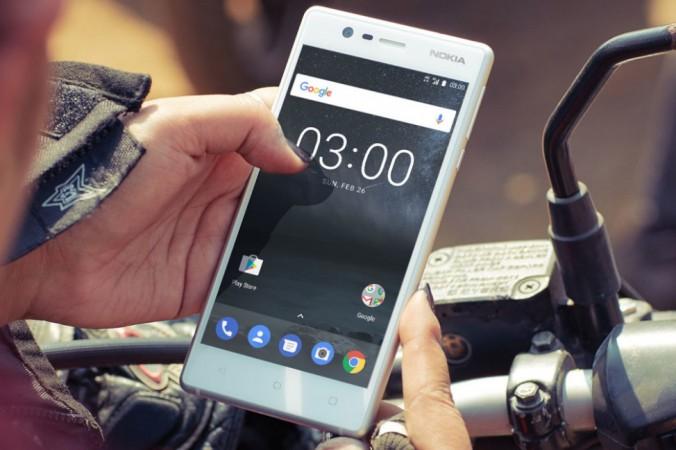 Will Nokia 5 and Nokia 6 meet the same fate as Nokia 3? We'll know the answer to this only when the smartphones hit the market.
Nokia 5 is priced at Rs. 12,899. Key highlights of the handset include a 5.2-inch HD display, a 13MP rear-facing camera with PDAF, f2.0 aperture and an 8MP front snapper. It powered by SNapdargon 430 chipset, 2GB RAM and offers 16GB expandable storage. It boasts a fingerprint scanner, a 3,000mAh battery and supports 4G LTE and NFC.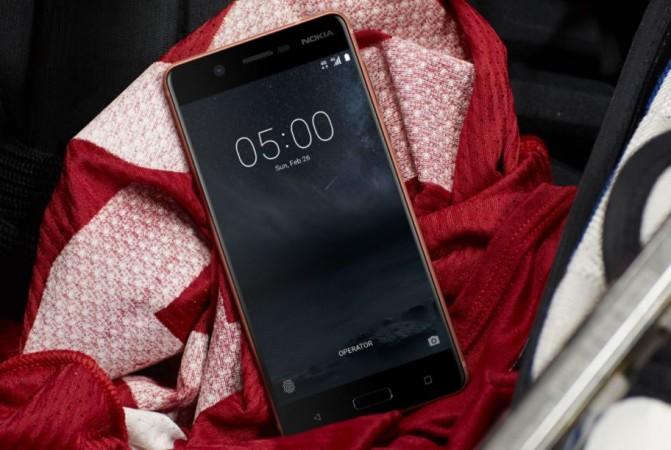 Nokia 6 is currently the most premium smartphone in the company's portfolio. It costs Rs. 14,999, and offers specs such as 5.5-inch Full HD display, 16MP main camera with PDAF and an 8MP front snapper for selfies. It is powered by the same chipset as the Nokia 5, but has higher RAM and storage configuration of 3GB and 32GB, respectively. The rest of the specifications remain same as the Nokia 5, except for the dual speakers with Smart amplifier and Dolby Atmos to replace the single speaker with smart amp found in the Nokia 5.