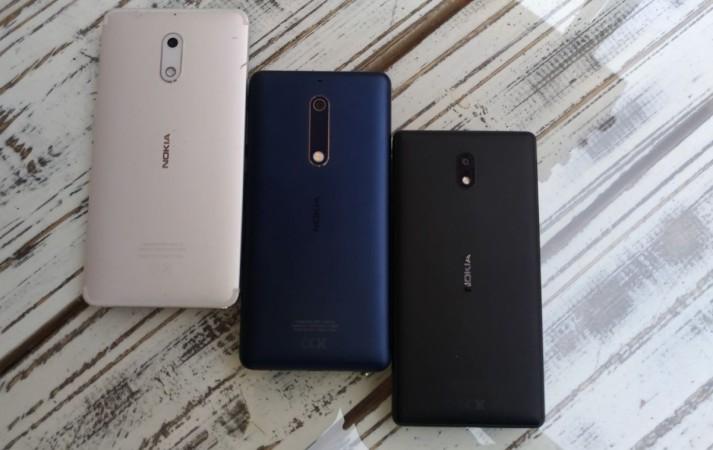 Nokia is focusing a lot on the software front for its budget and premium smartphones. From Nokia 2 to Nokia 8, all smartphones get stock Android experience, offering users early software updates. To speed up the process, HMD Global started Android beta programme earlier this year, where devices would get early access to the latest Google software, and it's now expanding.
After Nokia 8 users were offered a chance to sign up for Android beta programme and get Android 8.0 Oreo before others, HMD Global started rolling out Oreo for Nokia 5 smartphones on beta labs.
"After the success of the Nokia 8 Android 8.0 Oreo™ beta labs programme, we are excited to provide the same service for Nokia 5 owners today. Users who already enjoy the sleek, compact design of the Nokia 5 will be able to take advantage of faster boot up times, improved multi-tasking, better battery life and more," the company said in an email statement.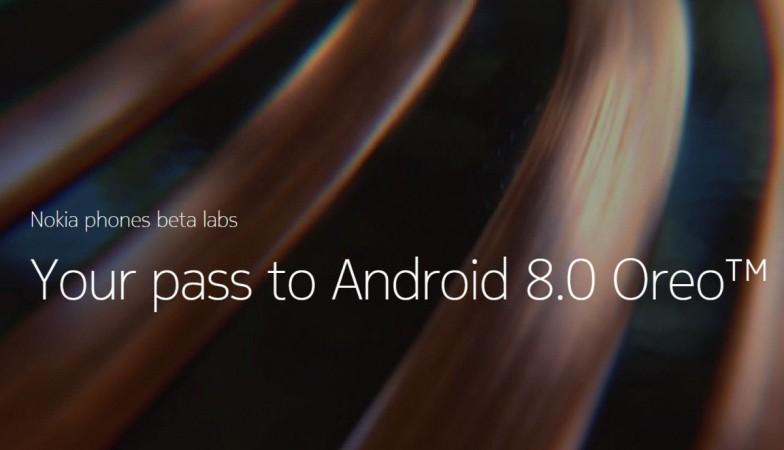 If you already own the affordable Nokia 5 and wish to get Android 8.0 Oreo through HMD's beta labs programme, here's what you need to do.
Register for HMD beta labs by entering your phone's IMEI-code and network operator on the company's official website.

Once you are registered, beta builds will be available for you to download.

Nokia 5 owners can then go to Settings > System Update and download and install the pre-release version of Android 8.0 Oreo the tradition OTA way.
It's worth mentioning that the software you get isn't the final build and encounter bugs and crashes are likely. Users can provide feedback to the HMD team, so they can improve the software before a final release.
It is possible the testing of Android 8.0 Oreo on Nokia 5 devices will go on for a month, and users around the world will start receiving the final build sometime early next year. Android Central spotted a tweet from HMD's chief product officer Juho Sarvikas, where he confirms that Android 8.0 Oreo beta is coming soon for Nokia 6 as well.
Without an exact date, it's hard to predict when actually that's going to happen. But you can check back Nokia's beta labs website if your device pops up there.