When Nokia re-launched the revamped version of its classic 3310 feature phone, there was big nostalgia in play. But as time passed and Nokia smartphones started gaining traction, it was largely concluded that the once-dear brand is back in business.
Despite the popularity of Nokia 3, Nokia 5 and Nokia 6, Nokia 3310 still relied on nostalgia to win over consumers as it lacked the features the other phones offered. But it turned out in favour of the Finnish brand, which claimed to have sold "millions" of units of the new Nokia 3310 across various markets.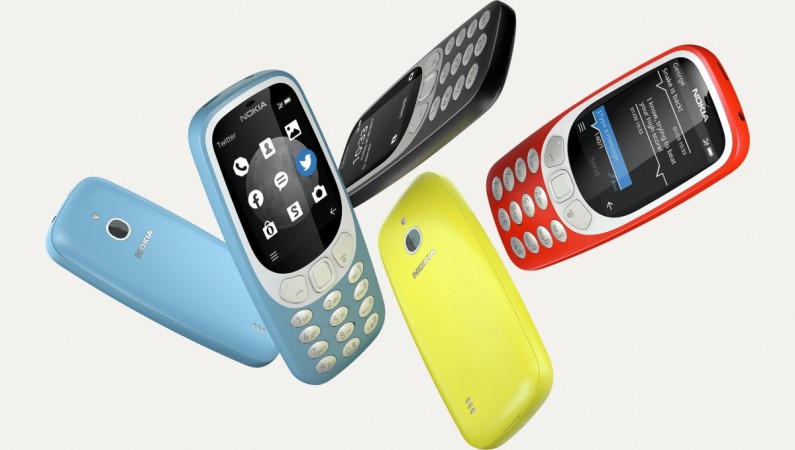 But all those sales happened out of love for the rebirth of Nokia 3310. Specs-wise, the handset wasn't all that impressive, especially in a market such as India where JioPhone has upped the ante for all mobile phone makers.
Among several other features, JioPhone comes with 4G VoLTE support, which is miles ahead of what Nokia 3310 offered at launch.
Nokia 3310 came with 2.5G network support, which is practically the slowest network people no longer use. But the company has realised it and upgraded the newly-launched model with 3G support. That's right! Nokia 3310 gets 3G and not 4G LTE support, but that is still better than before.
"Our reimagining of the Nokia 3310 has been a global and cultural phenomenon. In a world dominated by smartphones, the mix of nostalgia and a beautiful phone that just keeps going has captured people's imagination. Our fans around the world have been asking for this iconic phone to support 3G. Fans asked, we listened, and today welcome the Nokia 3310 3G," Juho Sarvikas, chief product officer at HMD Global, said in a statement.
The all-new Nokia 3310 with 3G support will be available globally for an average price of €69 (roughly Rs 5,320) starting mid-October.
Besides 3G network, the new Nokia 3310 has some minor tweaks that users will find more convenient as compared to the predecessor.
The user interface is slightly different, aimed to make it more user-friendly and also allow people to change the colour and position of icons.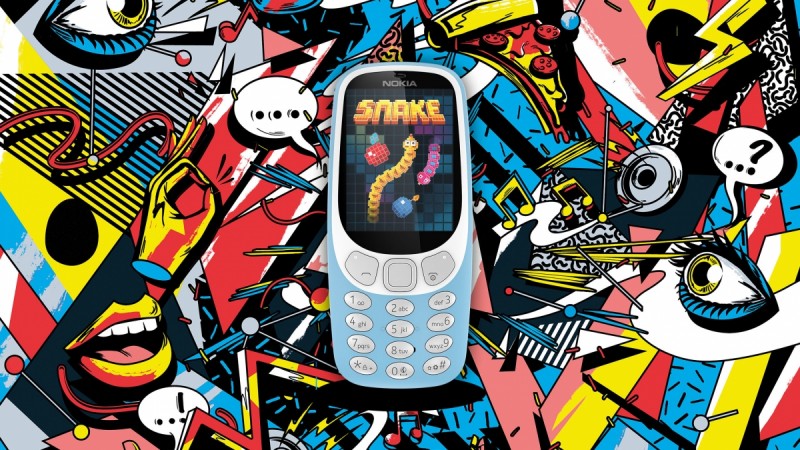 There are also new colours — Azure and Charcoal — in addition to the Yellow and Warm Red from the 2.5G variant of the Nokia 3310. The feature phone also has more spacing between buttons for easy operations.
Since Nokia 3310 was famous for its rugged build quality and long-lasting battery, there is valid concern regarding 3G support's impact on the phone's runtime.
But the company was quick enough clarify that the upgraded model can deliver up to 6.5 hours' talk time and run 27 days on standby.
The rest of the specs in the Nokia 3310 3G are same as the previous model. There's a micro-USB charging port, Bluetooth 2.1 connection, the classic Snake game, a 2.4-inch colour screen, 64MB expandable storage, S30+ OS, FM Radio, a 2MP rear camera with LED flash and a torch.