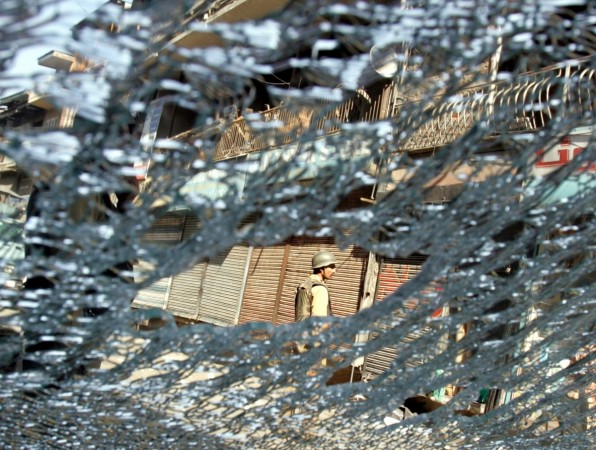 Two unidentified men opened fire at a TCS engineer in Uttar Pradesh's Noida on Monday evening when he was driving back home along with his friend in a car.
The software engineer Ankit Chauhan's friend Gagan sought the help of a passerby and rushed him to a hospital in Noida, where he was declared dead.
The incident occurred at Sector 76 in Noida at around 4:30 pm when Chauhan, 27, was returning home in Sector 77 after meeting with his wife in Sector 135. Two men in a car overtook him and and started firing at him.
"The assailants first overtook Ankit's SUV and fired at the windscreen. Then they pulled up to the side and fired. Ankit lost control and his SUV hit a tree. One of the assailants then got out of his car and shot Ankit in the neck. After that they sped away," The Times of India quoted Deputy SP Rajkumar Mishra as saying.
Mishra added that since Gagan did not know car driving, a passerby took them to Kailash Hospital in Noida, where Chauhan was declared "brought dead."
He said that the police set up check posts in the city after the incident, but have not been able to trace down the two accused and their car.
"We were told that the attackers came in a white car and have set up check-posts, but have so far not been able to track down the car. We will speak to the family to try ascertain the motive. We are also scanning footage from CCTVs near the crime scene," Mishra said.
The reason behind the murder is not clear yet, but the police are presuming it to be a case of personal enmity. They have registered a case against the accused and trying to hunt them down.