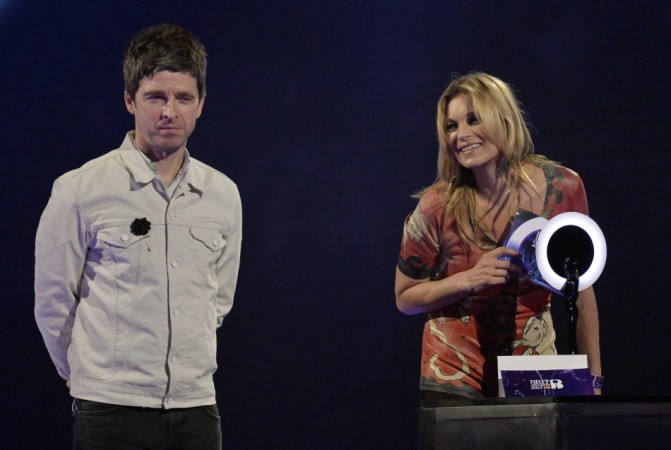 Zayn Malik broke millions of hearts when he quit "One Direction" last month. And when Noel Gallagher of the "High Flying Birds" was asked about his opinion on Malik's exit, he did not mince words.
During an interview with Rolling Stones, the reporter asked the band's frontrunner about his views on the former One Directioner's decision to leave the band. Malik's fans, who were expecting Gallagher to be upset about it, were in for some shock, as the lead guitarist found Malik's explanation laughable.
The "Whatever" singer said that since Zayn Malik had quit the boy band, he is no longer entitled to earn those crazy sums of money and therefore, the 22-year-old's best option right now would be to "get a good accountant because life is very f****** long."
"You want to be a normal 22-year-old? Have you met any normal 22-year-olds? They're f****** s**t for brains," he said, adding, that Zayn's 'I just want to be a normal 22-year-old' was one of the most ridiculous and hilarious lines he had heard till date.
"Who wants to be a normal 22-year-old?", Gallagher laughed out loud. He simply refused to buy Malik's reason, saying that it was " shallow and meaningless" for the "Kiss You" singer to leave the band.
"I'll say this to you, Zayn: You might have wanted to be a normal 22-year-old, but you won't want to be a normal 25-year-old," was Gallangher's final piece of advice to Zayn Malik.
But fans shouldn't be too worried with the former One Directioner's bank balance, as rumours about the singer's plans to embark on a solo musical career have been doing the rounds. In fact, Naughty Boy had also released a sneak-peak of Malik's first solo song "I won't Mind" shortly after the singer had announced his split.
Read the whole interview of Noel Gallagher to Rolling Stones here.
.